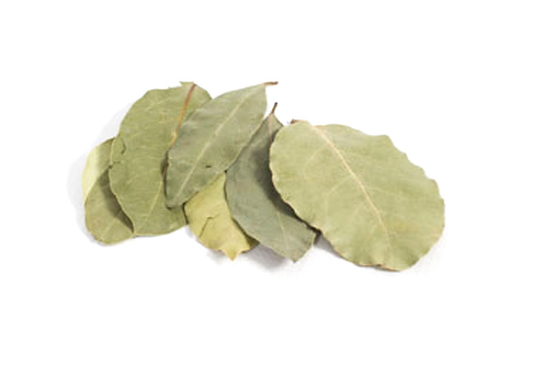 Aromatic, quality bay leaves.
Bay Leaves 10g (Hampshire Foods)
Bay Leaves
Pure bay leaves.
These add flavour to stews, soups and curries.
Simply add a bay leaf (or two) into your dish along with the stock and leave the flavours to infuse. Bay leaves are used in curry, casseroles, stews, soups, ratatouille and risotto. Don't forget to take them out before you serve.
Ingredients:
Bay Leaves (Produce of Turkey)
For more information on our ingredients policy please see here
Vegetarian, Vegan.
Customer Reviews on Trustpilot
Product Recommendations