Hello, welcome to Healthy Supplies!
Since we launched in 2009, Healthy Supplies has fast become one of the most popular online retailers of organic, healthy wholefoods. Our hard-working team is based in West Sussex, England. We ship nationally and internationally using reliable trustworthy couriers guaranteed to get your favourite products straight to your door.
Our mission:
We've made it our life's mission to bring our customers the most exciting and diverse range of organic and eco-friendly food, drink and lifestyle products online. We work directly with suppliers, supporting ethical and sustainable companies to bring the best quality products to market. We make sure that we try and test all products that we sell, ensuring that we only list products that fit in with the Healthy Supplies ethos and that we think you will love. So you can rest assured that you will only be buying the best quality products from us.

It is our mission to operate in the most eco-friendly way possible. As an online retailer, we have a responsibility to reduce our carbon footprint and practise environmentally-friendly processes. We only have one planet, there is no planet B. So we want to ensure that we leave as little behind as possible. We also want to help our customers do the same! We are keen to enrich the market with a plethora of eco-friendly products and alternatives to make your eco-friendly journey as easy as possible!

In our ongoing mission to become more sustainable, we've teamed up with Verdn to attach high-quality environmental impacts to every single order made on our site. This means each order placed with us enables us to plant trees or clear plastic from oceans and rivers with the help of our partners. You will see highlighted in the basket how many trees the order is planting, or how many kg of plastic the order helps clear. The environmental impact is unique to each order, transparent, and fully trackable. After placing your order with us, if you choose to, you'll receive a link to your very own tracking dashboard allowing you to track the progress of your pledge. You can see, in real time, the positive impact you are having on the planet.

We re-use all the boxes we're sent, and those that can't be used to box up orders are turned into eco-friendly packaging. The majority of our boxes are currently purchased from a third-party company that essentially saves the boxes from being needlessly dumped into a landfill site. The boxes we purchase from this company are mostly leftovers from redundant stock. So if you receive your order in a branded box - don't worry they have either been purchased unused or they have been recycled and rendered food safe!

We never use plastic bubbles, bubble wrap or clingfilm, instead you will receive your order protected by recyclable paper and cardboard. We've banished plastic tape, and now only use paper tape.

We've been supporting local food banks and food charities for the last eleven years. We ensure that we combat food waste by ensuring any leftover or surplus food or drink are donated to our local food charities such as Fareshare and Real Junk Food Project.
Our Team
At the core of Healthy Supplies is a hard-working team of people, dedicated to ensuring our customers have the best shopping experience with us. We do everything in house from picking and packing, sourcing new incredible products, to creating engaging content. Our team live, breath and eat healthy food. We pride ourselves on really understanding the products we sell, meaning we can provide the best information to our customers. We are passionate foodies and we absolutely love creating new, healthy recipes from our products. We release healthy eating tips, news and recipes in our newsletters and on our huge social media platforms. Be sure to like, follow and subscribe to get the latest offers and deals.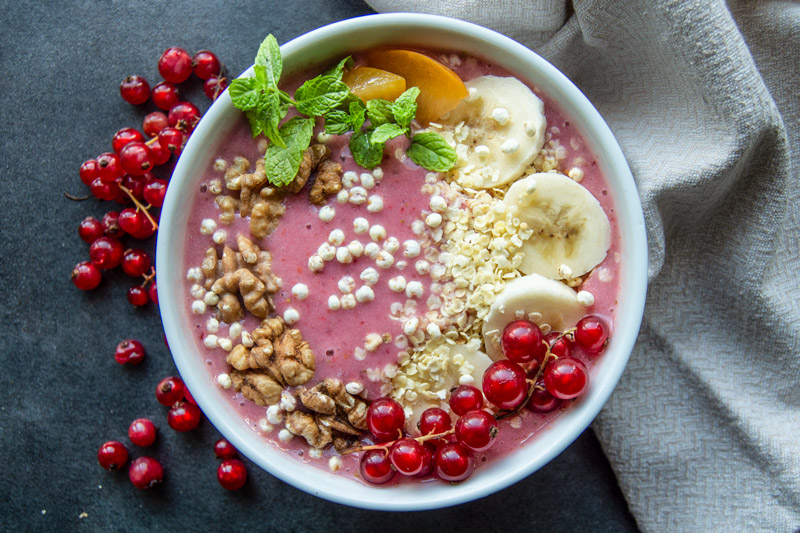 Meet the Directors!
Tina, Agata and Dimitris are the directors of Healthy Supplies. Collectively they have almost thirty years experience in the food industry. They share a collective love of travelling and discovering amazing new products to bring to market. Between them all, they have worked every single role within the company. They oversee all aspects of the company including financials, marketing, sales, operations and logistics. In 2017 they took the helm of Healthy Supplies, transforming it into what you see today.
---
Customer Reviews on Trustpilot