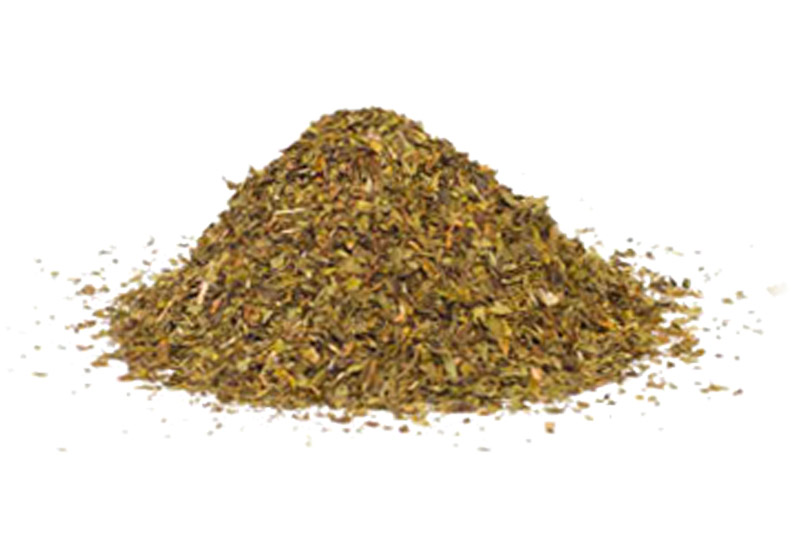 Thai Stir-Fry Mix 50g (Hampshire Foods)
Convenient, ready-made spice mix to help you create an authentic tasting Thai Stir-Fry quickly and easily.
Lemon grass, garlic, basil, black pepper, cinnamon, coriander, clove, fennel, chillies, star aniseed.
Can also be mixed with lemon juice and Soy Sauce (or Tamari), and used as a marinade for barbequed meat, fish or seafood.
Customer Reviews on Trustpilot