Charity Donations
Our Mission!
At Healthy Supplies, we take our responsibility as an ethical company seriously. We make sure that we give back to our local community and the world community as a whole. We are always coming up with new innovative ways to do so.
In the last 12 months whilst the cost of living has been rapidly increasing we are trying to keep our prices as low as possible and we are donating 12% of our profits to a variety of charitable causes. We have also planted over 200,000 trees and cleared over 384kg of ocean bound plastic.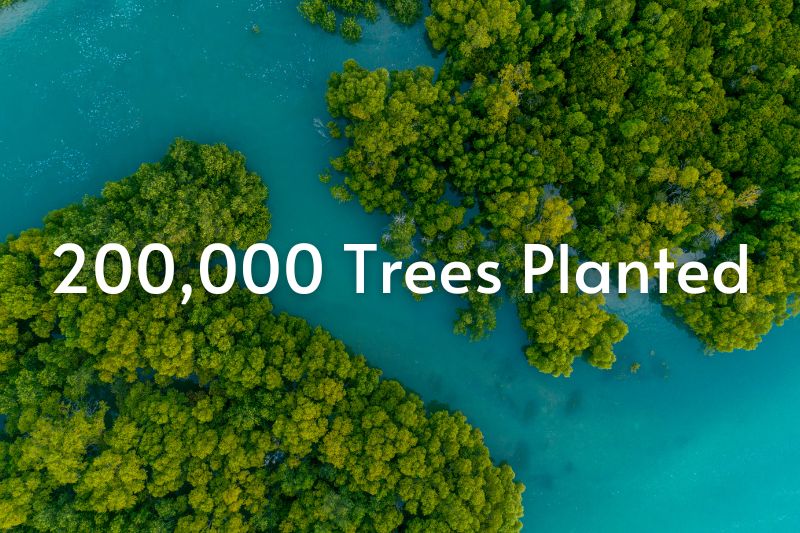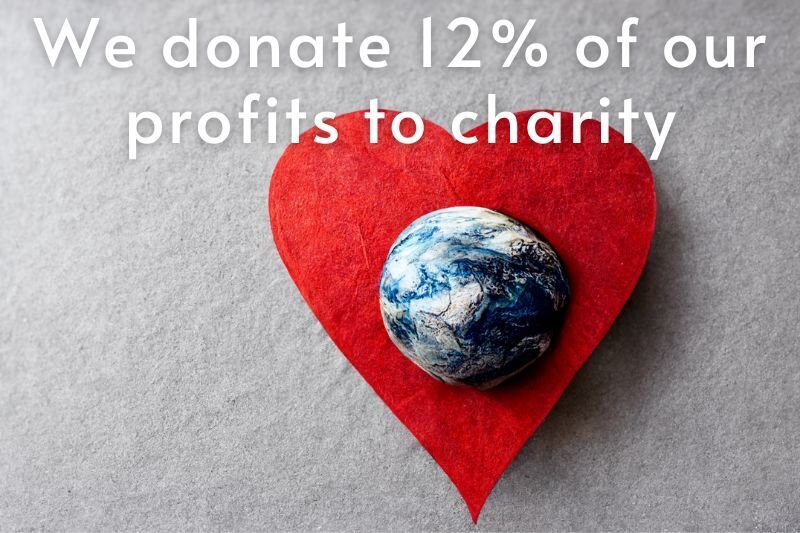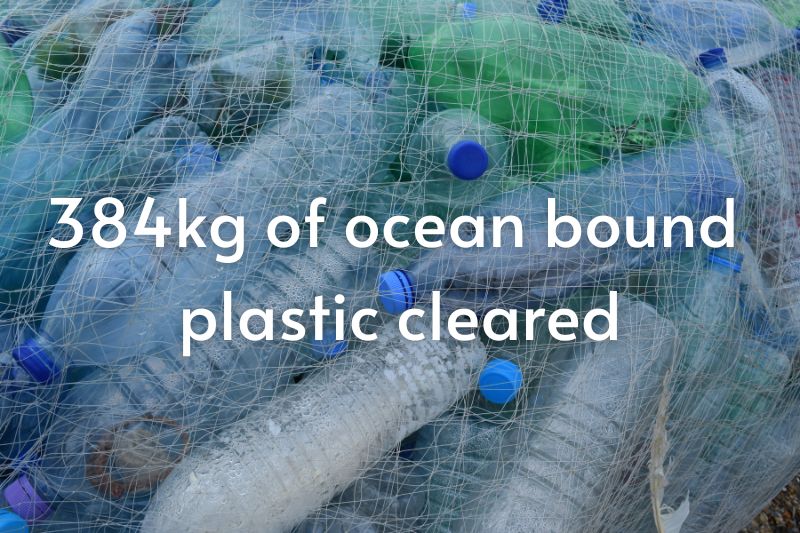 We have continued to support food waste charities such as Fareshare, who are fighting hunger and food waste by redistributing surplus food to frontline charities.
What's new?
We are so pleased with how our environmental pledges have performed. We are now looking to increase the environmental impact that Healthy Supplies has on the planet. For every order placed with Healthy Supplies, we with the help of our charity partner Coralive will restore and populate coral nurseries around the world, including in the Maldives, Seychelles, Madagascar, Jamaica, and the Philippines.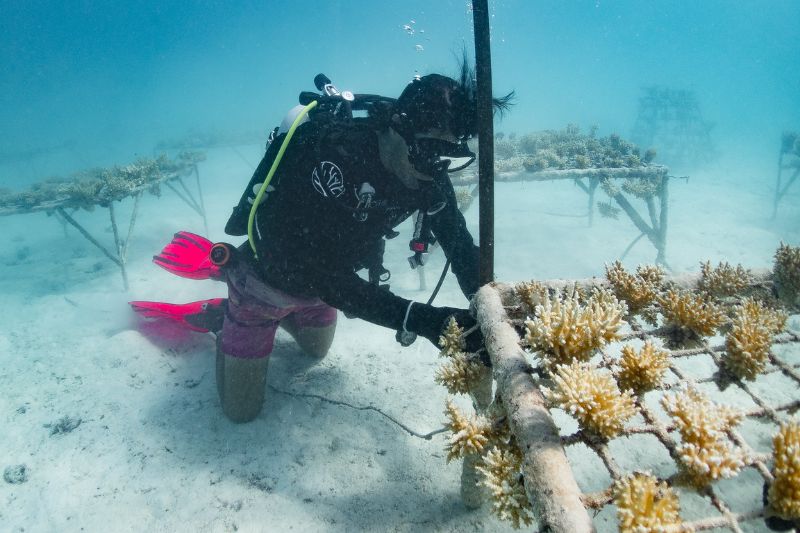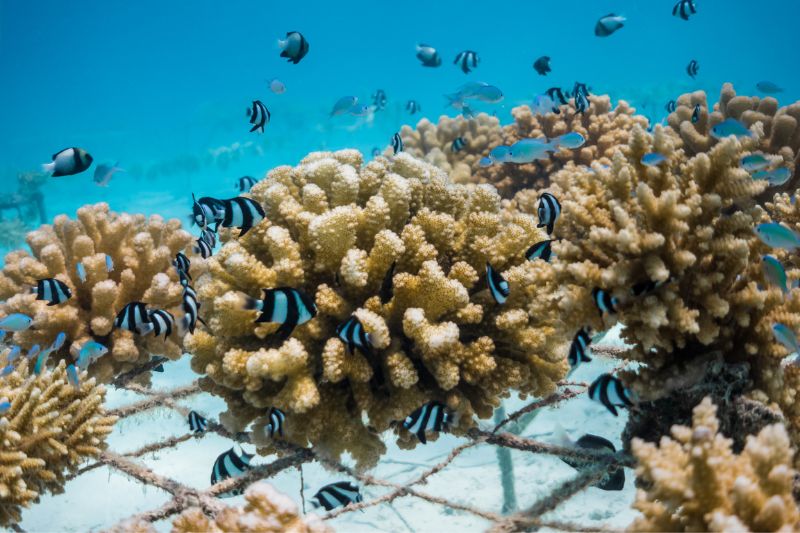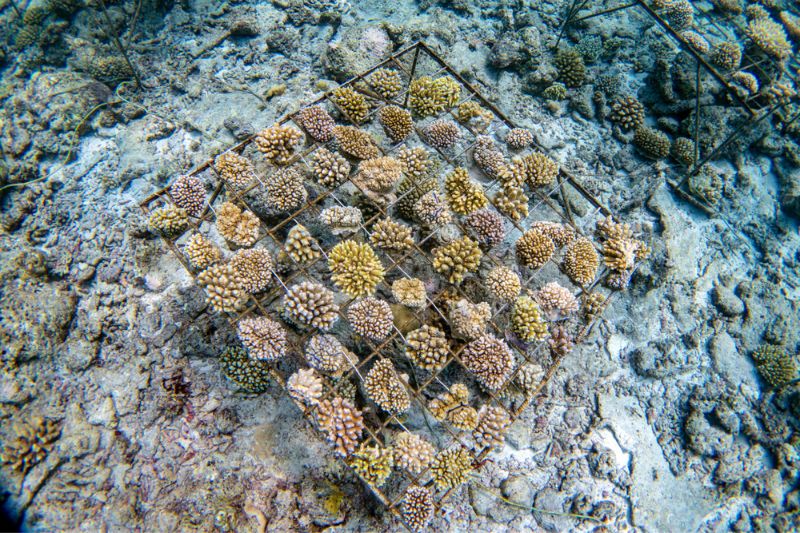 Learn more about our environmental pledges:
Click on the picture to discover more about how every order placed with Healthy Supplies directly helps the planet.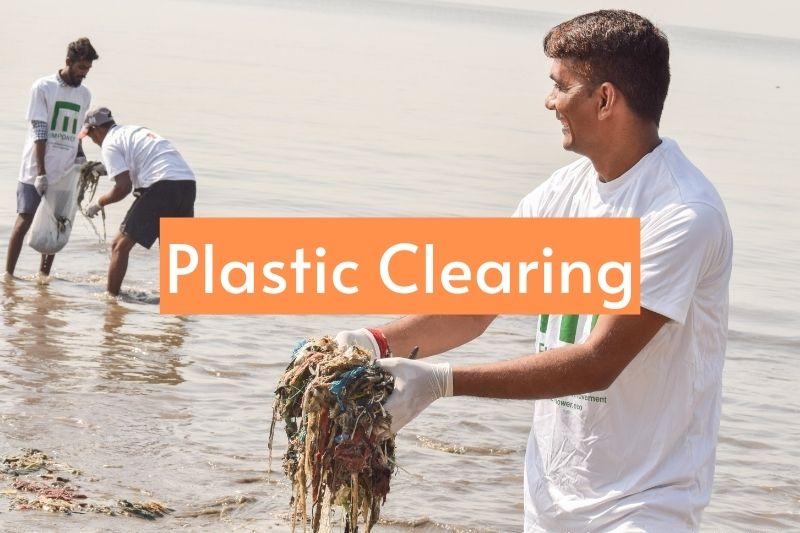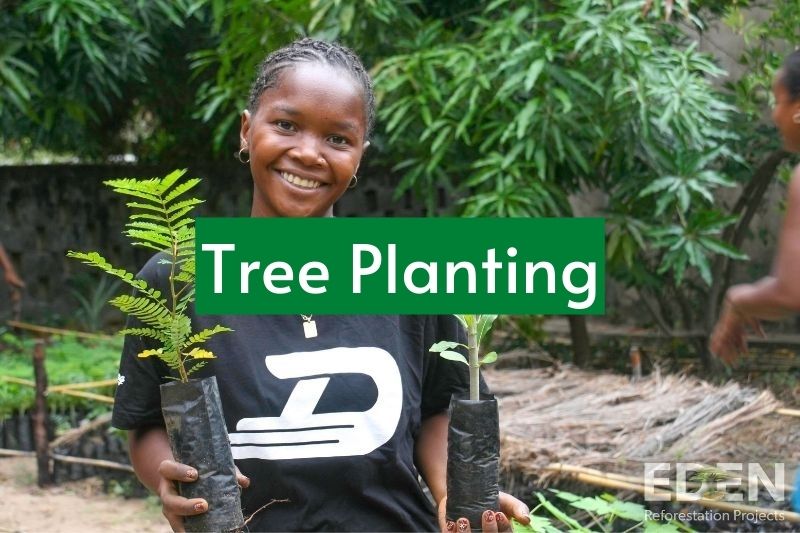 ---
Customer Reviews on Trustpilot