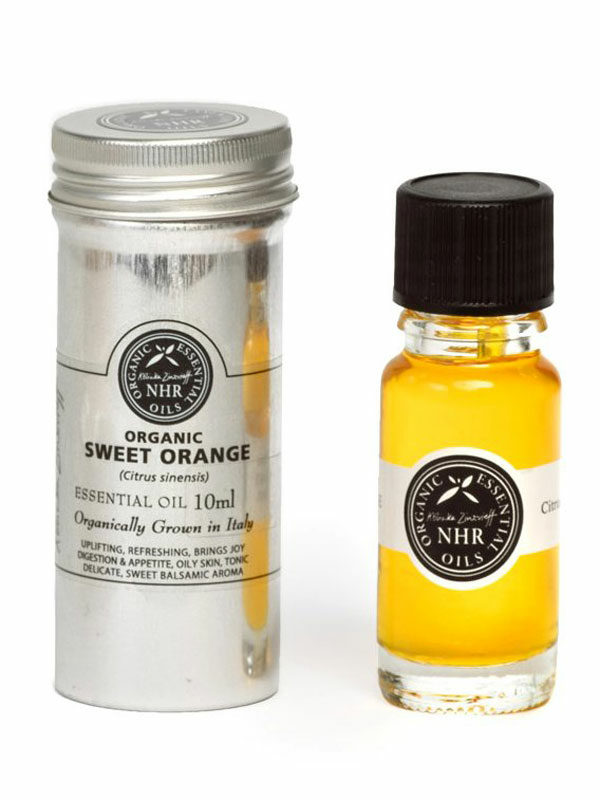 Organic Food Grade Sweet Orange Oil 10ml (NHR Organic Oils)
Sweet Orange Essential Oil for culinary use
This distinctive sweet citrus fragrance
[Citrus sinensis]
is ideal for making 100% naturally orange flavoured jelly, icing, cakes and biscuits.
The orange flavour is highly concentrated so only one or two drops are required in cooking. For best results add to wet ingredients such as water (in the case of jelly), butter/oil, egg or milk in order to disperse the oil evenly.
100% Natural Flavouring for food
Also suitable for aromatherapy & massage.
Highly concentrated.
10ml oil in clear glass bottle.
Please note: Some labels on the essential oils state " For External Use Only". This is a standard UK aromatherapy legal requirement. It can be ignored if oils are used for cooking as they are food grade certified.
Organic Citrus sinensis Oil. Organically Grown in Spain.
Organic • Vegetarian, Vegan.
Customer Reviews on Trustpilot