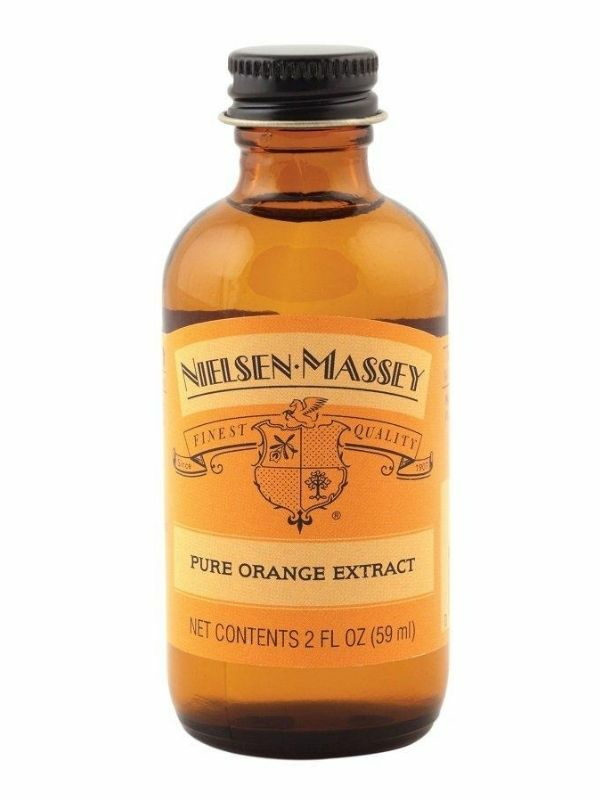 Orange Extract 60ml (Nielsen Massey)
Pure Extract of Orange
Fine quality natural orange flavour.
For use in puddings, cakes, icing and sweets.
Adds a sweet citrus flavour.
No added sugar or sweetener.
Nielsen Massey Orange Extract is a handy way to add orange flavour to a recipe and complements many other ingredients, such as pineapple, lemon, raisin, strawberry, raspberry, cherry, almond, honey, ginger, pecans, oats and chocolate.
A drop of orange extract could be added to: icing sugar for decorative icing, ice cream or frozen yoghurt, drinks, pastries, biscuits, cakes and desserts such as ginger biscuits or pecan pie. It could also be added to savoury dishes alongside chicken or fish or pickles and chutneys.
Alcohol (90%), Natural Oil of Orange, Water.
Customer Reviews on Trustpilot