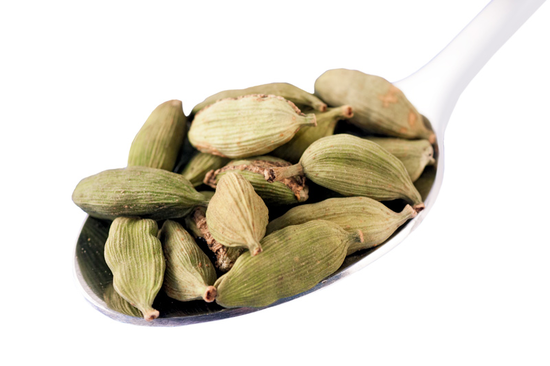 Green cardamom is used in Indian desserts, light curries and drinks.
Whole Green Cardamom 50g (Hampshire Foods)
Whole Green Cardamom
Used in Indian sweets and light curries.
Also used in drinks such as lassi or tea.
Light, fragrant flavour.
Uses
Add whole cardamom seeds to Indian dishes for flavouring. Allow the flavour to infuse for 10 to 20 minutes before straining out. Use cardamom seeds in lassi, kulfi, barfi and other Indian sweets. Also add to light curries such as korma. Cardamom can also be added to tea: allow to infuse then strain out before serving.
Ingredients:
Whole green cardamom.
Produce of Guatemala
For more information on our ingredients policy please see here
Vegetarian, Vegan.
Customer Reviews on Trustpilot
Product Recommendations