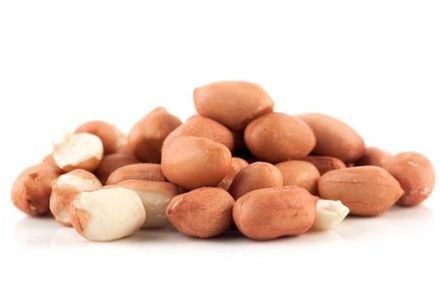 Organic Peanuts.
No added salt, no added oil.
Healthy skin still on.
Large 1kg pack.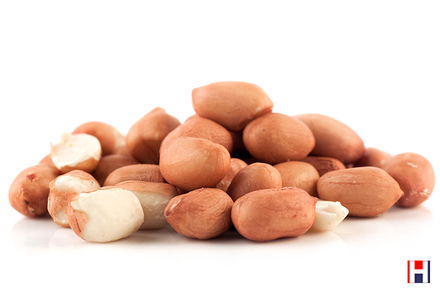 Special Offer: Was: £5.99
Last Batch 81688 Produced on Thu 12 Dec 2019 15:25. Best before End Nov 2020. Organic produce of China. Packed in the UK.
Organic Peanuts(1kg) - Sussex Wholefoods
Special Offer: Was: £5.99
Organic, Whole Peanuts with Red Skins.
Bulk bag of peanuts with their skin.
No added salt - nothing added at all!
Organically grown, no additives.
A high protein food.
With the healthy red skin - full of fibre and antioxidants.
Not roasted. Simply peanuts with nothing done to them!
Packed in Sussex.
1kg pack.
How to Use:
Great for healthy snacking.
Simply blend in a food processor to make peanut butter!
Widely used in stir-fries, satay sauces and other Asian cuisine.
Blend with dates, apricots and other dried fruits to make your own energy balls!
Use in cookies and flapjacks.
Ingredients:
100% Organic Shelled Peanuts.
(Produce of China)
Organic • Wheat-free • Does not naturally contain gluten • Vegetarian, Vegan • Dairy-free.
Special Offer: Was: £5.99
Related Categories

---

Peanuts | Healthy Supplies
Peanut Halves & Whole
Bird
Sussex Wholefoods Nuts
Customer Reviews on Trustpilot
Product Recommendations
---