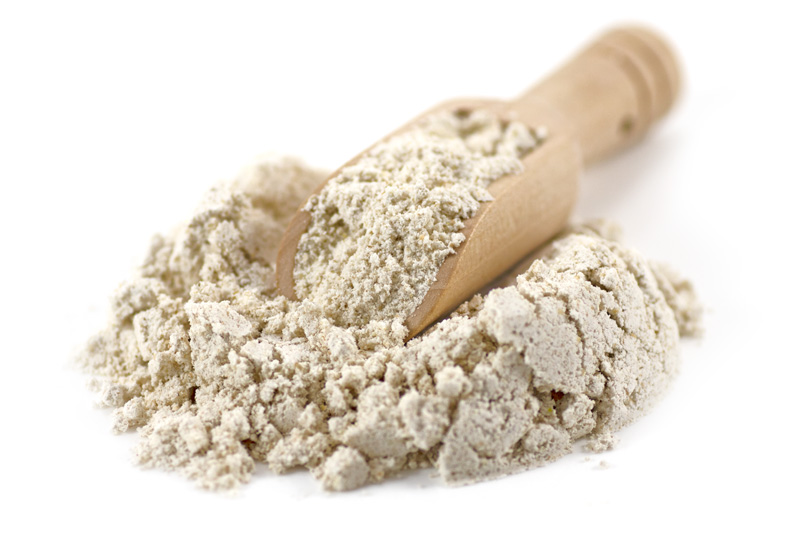 This product now comes in
100% recyclable packaging.
Organic Oat Flour 1kg (Sussex Wholefoods)
100% Organic Oat Flour
Finely milled, nutritious flour.
Adds depth of flavour to bread and muffins.
Ideal for wheat free baking.
A white oat flour, bran removed.
This is a light oat flour that combines well with other flours such as Spelt Flour and also those containing less gluten. Oat flour does contain lower levels of gluten than wheat flour, so may suit people who can tolerate some gluten.
The fine consistency of this flour makes for easy mixing of dough and pastry as well as adding to protein shakes.
Uses
Cakes and biscuits: Oat flour is suitable for cake-making and biscuit recipes.
Drinks: Oat flour can be used as a thickener for protein shakes and smoothies. It is ideal in energy drinks as it provides slow-release carbohydrate energy throughout the day.
Pancakes: Oat flour can be used as a direct substitute for wheat flour in pancakes.
Bread: As oats do not naturally contain gluten, oat flour must be combined with a "binding" flour in order to make bread. Common binding flours are tapioca flour, potato flour or rice flour. Of course, if you are happy to have wheat, then oat flour can be mixed with wheat flour or spelt flour to make a nice bread mix.
100% Organic Oatflour, from cleaned milled oats. (Last Batch packed: Produce of UK & EU).
The last batch packed at our facility in Sussex, UK has the following specifications:
| | |
| --- | --- |
| Date produced | Fri 17 Nov 2023 12:10 |
| Batch no. | 117004 |
| Best before | End Dec 2024 |
| Country of origin | UK & EU |
| Organic produce? | Yes |
| Typical Values | Per 100g |
| --- | --- |
| Energy | 364 calories |
| Protein | 10g |
| Carbohydrates | 69g |
| _of which sugars | 0.5g |
| Fat | 7.0g |
| _of which saturates | 1.1g |
| of which mono-unsaturates | 2.9g |
| of which polyunsaturates | 2.6g |
| Fibre | 4.6g |
| Salt (naturally occurring sodium) | 0.003g |
| β-Glucans | 6.2g on a dry weight basis |
Organic • Vegetarian, Vegan.
Packed in a factory that also handles nuts, soya, sesame, eggs, milk, mustard, celery, wheat and gluten.
Customer Reviews on Trustpilot