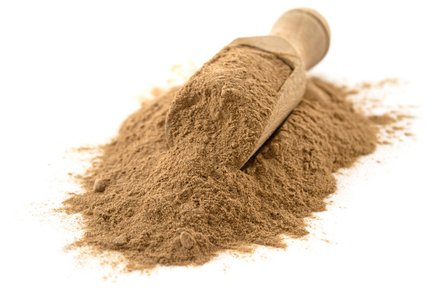 Carob is a caffeine-free alternative to cocoa.
Special Offer: Was: £3.25
Last Batch Produced on Wed 3 Jun 2020 13:50. Best before End Aug 2021. Produce of Spain. Packed in the UK.
Carob Powder [Roasted] 500g (Sussex Wholefoods)
Special Offer: Was: £3.25
Lightly Roasted Carob Powder
Tastes similar to cocoa.
Carob powder is caffeine-free.
Made from lightly roasted carob beans.
Can be used as a direct replacement in place of cocoa in baking.
Carob powder can be used in place of cocoa powder in many recipes. It has a slightly stronger flavour overall, so we recommend using a little less in a recipe than you would cocoa. Carob is caffeine-free making it ideal for children and those who need to avoid caffeine.
Ingredients:
Carob Powder.
For more information on our ingredients policy please see here
Vegetarian, Vegan.
Special Offer: Was: £3.25
Related Categories

---

Cocoa, Cacao and Carob | Healthy Supplies
Carob Bars
Buy Carob Online | Healthy Supplies
Sussex Wholefoods Baking/Cooking Ingredients
Caffeine Free Products
Customer Reviews on Trustpilot
Product Recommendations
---