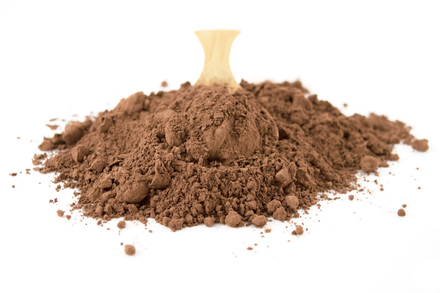 Last Batch Produced on Tue 10 Sep 2019 13:39. Best before End Jul 2021. Organic produce of Holland. Packed in the UK.
Cocoa Powder, Organic 25kg (Bulk)
Organic Cocoa Powder 1kg
Organic produce.
Roasted cocoa powder.
Big 1 kilo value pack!
Finely ground cocoa powder.
Unsweetened, no additives.
Adds depth of flavour to chocolate cake!
Perfect for hot chocolate.
Stir into porridge with your chosen sweetener.
Ingredients:
Organic cocoa powder.
Organic.
Related Categories

---

Cocoa, Cacao and Carob | Healthy Supplies
Buy Cocoa Powder Online | Healthy Supplies
Bulk Ingredients For Chocolatiers
Customer Reviews on Trustpilot
---