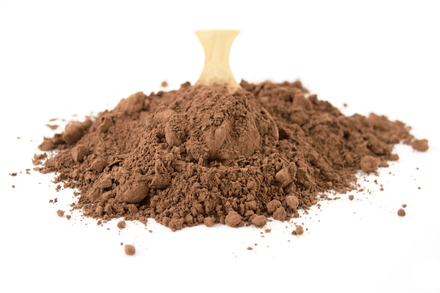 Last Batch 88143 Produced on Fri 5 Feb 2021 9:15. Best before End Oct 2022. Organic produce of The Netherlands. Packed in the UK.
Organic Cocoa Powder 25kg (Bulk)
Organic Cocoa Powder
Organic produce.
Roasted cocoa powder.
Finely ground cocoa powder.
Unsweetened, no additives.
Adds depth of flavour to chocolate cake!
Perfect for hot chocolate.
Stir into porridge with your chosen sweetener.
25kg bulk bag
Ingredients:
Organic cocoa powder.
Organic.
Customer Reviews on Trustpilot