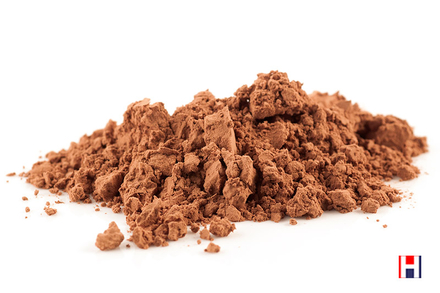 Last Batch 86070 Produced on Fri 20 Nov 2020 13:21. Best before End Dec 2021. Organic produce of Peru. Packed in the UK.
Organic Raw Cacao Powder 25kg (Bulk)
Organic produce.
Raw cacao powder.
Can be used wherever standard (roasted) cocoa is used.
Richer flavour than standard roasted cocoa.
Suitable for cooking & baking & chocolate-making.
Naturally high in antioxidants.
Dairy-free, sugar-free, no additives.
25kg sack.
Ingredients:
Organic raw cacao powder.
For more information on our ingredients policy please see here
Organic.
Customer Reviews on Trustpilot
---