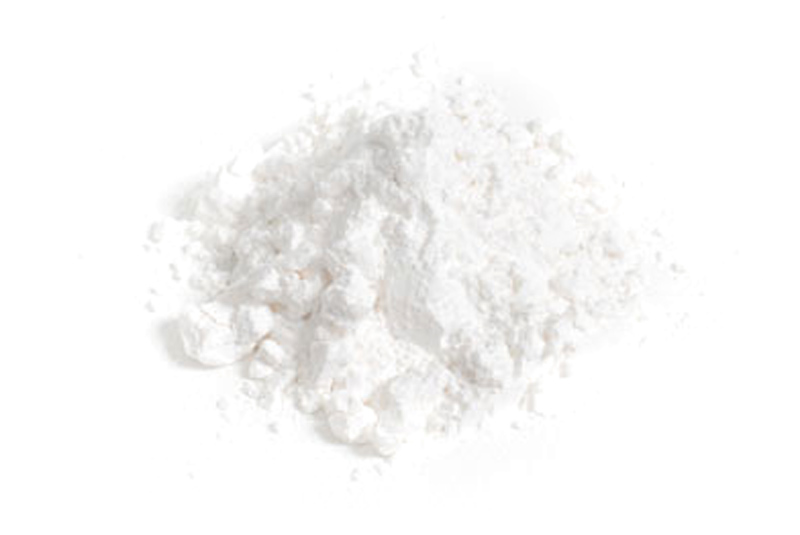 Arrowroot Powder 50g (Hampshire Foods)
Arrowroot Powder: Thickener for sauces and sweets
Thickens sauces, juices and syrups.
Neutral flavour: does not alter the taste!
Can also be used in gluten free baking.
Pure arrowroot powder.
Arrowroot is a type of herb extract, used for its starchy qualities. Unlike cornflour, arrowroot creates a clear, glossy thick consistency without requiring much heat. It can be used in anything from Chinese sweet & sour sauce, soups, homemade ice-cream and fruit syrups.
Many other thickeners (such as flour) can alter the flavour of the mixture. Arrowroot is popular because it has no flavour of its own, so you can add it to desserts without changing the flavour. Arrowroot is also able to thicken at a lower temperature and is less likely to form lumps.
Directions
Use arrowroot powder to thicken sauces and desserts. To thicken sauces, add a little arrowroot powder at a time, stirring each time until the desired consistency is reached. For desserts, use 2-3 tablespoons of arrowroot powder per pint of liquid. Desserts can be made with milk, fruit juice or water, flavoured with
fruit powder
and
natural sweeteners
. Heat the liquid gently to dissolve the arrowroot, leave to cool and set in the fridge.
Customer Reviews on Trustpilot