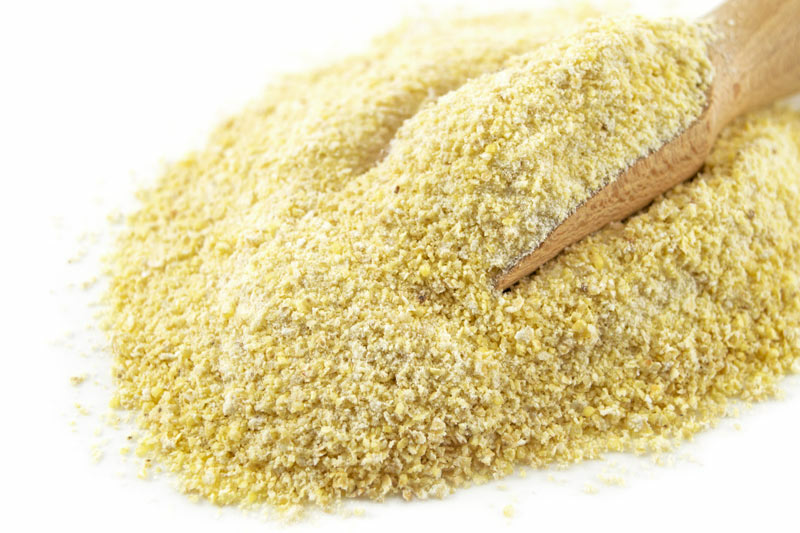 Organic Millet Flakes 25kg (Bulk)
Organic Millet Flakes
Organic produce.
Light, golden rolled millet.
Use for porridge and baking.
This grain is naturally gluten-free.
100% pure millet (no added sugar or salt).
Bulk pack.
Our Millet flakes can vary in size due to the nature of the product. The overall appearance of our millet flakes is similar to coarse ground oatmeal. With a mixture of whole flakes and coarsely ground millet. This is the perfect consistency for making porridge!
Millet flakes are naturally slightly sweet in flavour. You can cook millet flakes in milk and add them to other flakes such as buckwheat flakes or oat flakes, to make a tasty high protein porridge or muesli.
This product may be sent to customers in the same form it arrives from our suppliers. If this is the case, it is not opened at our facility. Packaging methods and materials may vary - all food safety laws are strictly adhered to. Please contact us for more information.
Directions
Millet flakes are best made into a porridge. Cover 1 cup of millet flakes with boiling water and leave to simmer in a pan for 5 minutes. Add milk and simmer for a further 2-3 minutes. Serve with fruit and/or other toppings to taste.
Organic Millet 100%.
Best Before Date and Country of Origin available on request.
| Typical Values | Per 100g |
| --- | --- |
| Energy | 165 calories |
| Protein | 14g |
| Fat | 5g |
| Carbohydrate | 71g |
| _of which sugars | 0.9g |
| Dietary Fibre | 3.3g |
| Sodium | 2.5mg |
| Potassium | 291mg |
Organic • Vegetarian, Vegan.
Customer Reviews on Trustpilot