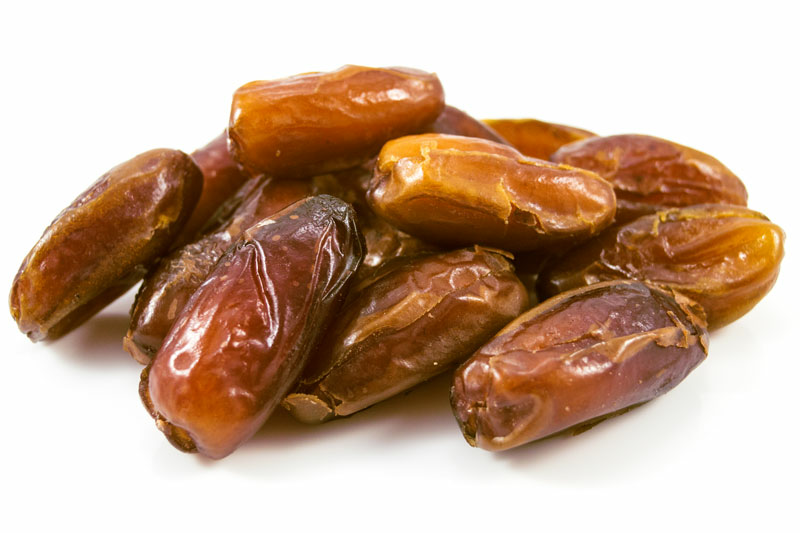 Organic Dried Dates 10kg (Bulk)
Sweet Pitted Organic Dates
Organic produce.
Large, golden coloured dates.
No added sugar or oil.
Naturally sweet and high in fibre.
Organically grown in North Africa.
Lovely to snack on or use in cooking and baking.
Our organic dates are flavoursome and enjoyably chewy. They are naturally high in fruit sugars and fibre. Eating two or three dates gives you a great little energy boost.
Snack on dates as they are, or chop them up to add to your cereal. This'll help kickstart your day. Dates are brilliant in desserts as they are naturally sweet. That means you don't need to add extra sugar in to your baking, which is all round better for you.
This product may be sent to customers in the same form it arrives from our suppliers. If this is the case, it is not opened at our facility. Packaging methods and materials may vary - all food safety laws are strictly adhered to. Please contact us for more information.
Whole dried pitted organic dates. (The stones have been removed).
Best Before Date and Country of Origin available on request.
Organic • Vegetarian, Vegan.
Customer Reviews on Trustpilot