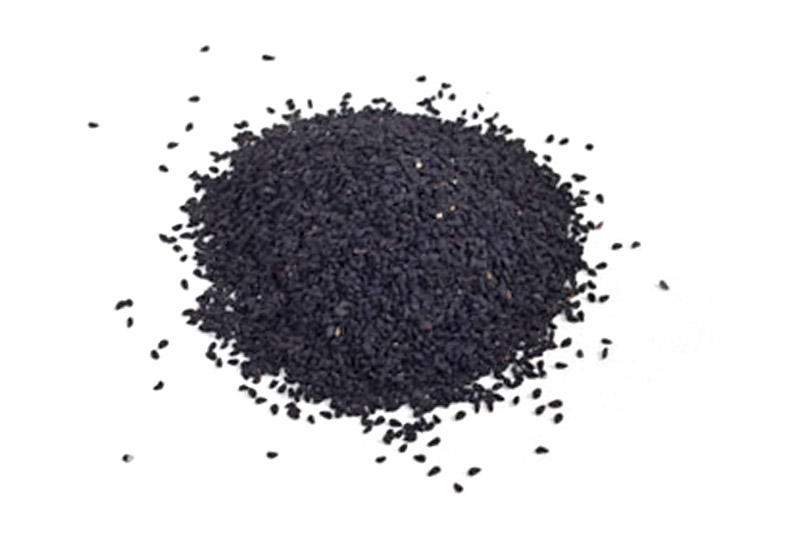 Kalonji - Black Onion Seeds 100g (Hampshire Foods)
Kalonji or Nigella Sativa
Highly aromatic seed.
Adds a distinctive taste to bread.
Lightly toast to release their full flavour.
Most commonly known for their use in the soft Indian Naan bread these little black seeds have a lovely bitter-sweet aroma, which is softened by lightly dry roasting in a non-stick pan.
They can be added to pasta salads and other savoury dishes. Try adding to pickles and chutneys, such as a pineapple chutney.
Nigella Sativa seed. Produce of India
Customer Reviews on Trustpilot