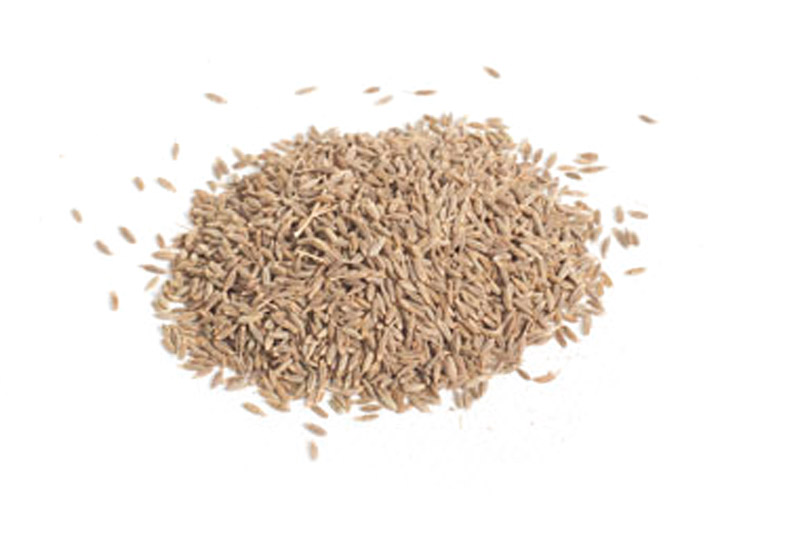 Whole Cumin Seed 100g (Hampshire Foods)
Whole Cumin/Jeera Seeds
Whole quality cumin seeds,
Staple of Indian Cooking.
Great in curries and home-made curry powder mixes.
For grinding in a pestle & mortar.
Directions
Best results are achieved when cumin seeds are ground immediately before use. This releases the flavours (in the essential oils within the seed) as close to the moment of cooking as possible, locking in the freshness. Heating the cumin seeds in a pan immediately before crushing will intensify the flavour.
If you do not have a mortar and pestle for crushing, a rolling pin will suffice, or the appropriate attachment on a blender.
Customer Reviews on Trustpilot