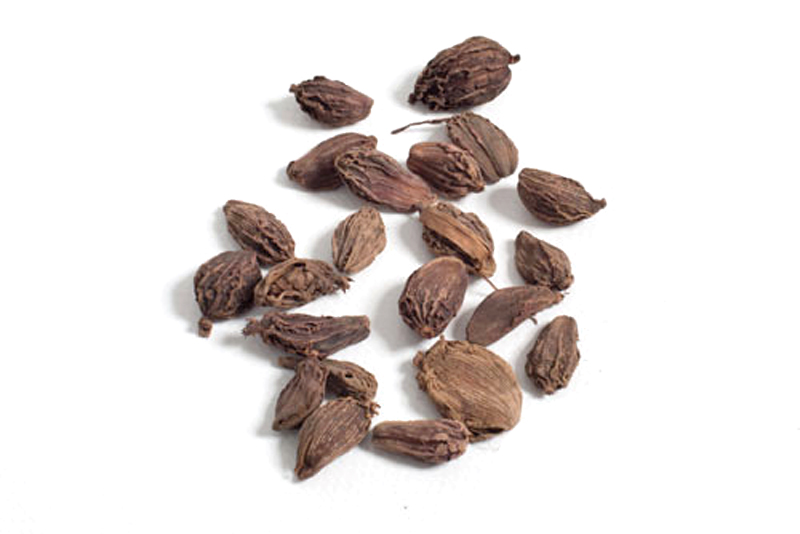 Whole Black Cardamom 100g (Hampshire Foods)
Whole Black Cardamom Pods
Rich, strong and aromatic.
Add the whole pod to the cooking pot.
Ideal for complimenting dark meats.
Traditionally used to flavour spicy dishes in India these large brown-black pods provide an earthier, smoky flavour to your recipes than the green type cardamom pods.
Black cardamom is more suited to savoury dishes and combines well with rich, spicy dishes such as Lamb Biryani.
Perfect for slow-cooked meals as the whole pods (use one or two at most) have time for the flavours to infuse into your cooking stock/sauce.
Black Cardamom. Produce of India.
Customer Reviews on Trustpilot