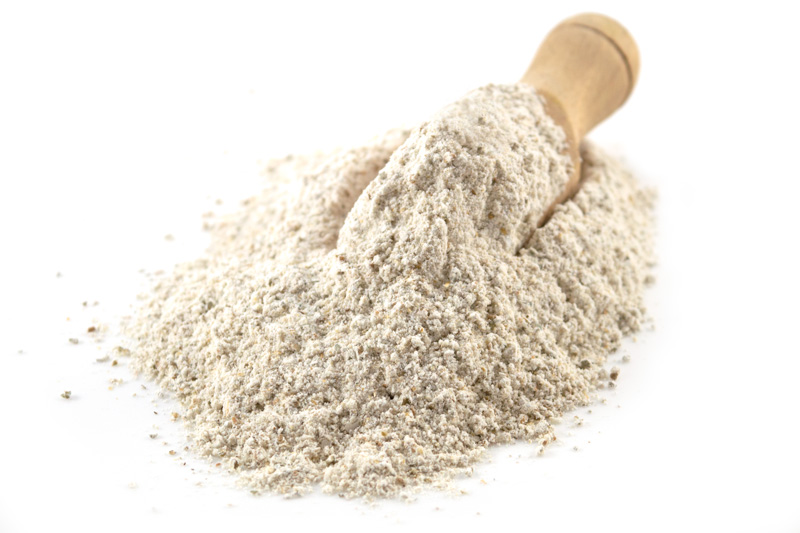 Organic Wholemeal Rye Flour 25kg (Bulk)
Wholemeal Rye Flour
Organic produce.
Wholemeal flour.
Used widely in bread making.
Makes, sour-dough, crusty rolls and flat breads.
25kg bulk bag.
Rye is a dark grain and is excellent in bread making due to its gluten content. Rye gluten is different from wheat gluten and makes quite a sticky dough. Often it is mixed with other flours such as wheat, oat or spelt to make chunky rustic loaves.
This product may be sent to customers in the same form it arrives from our suppliers. If this is the case, it is not opened at our facility. Packaging methods and materials may vary - all food safety laws are strictly adhered to. Please contact us for more information.
Wholemeal Rye Flour. Produce of the UK.
Best Before Date and Country of Origin available on request.
Organic • Vegetarian, Vegan.
Customer Reviews on Trustpilot