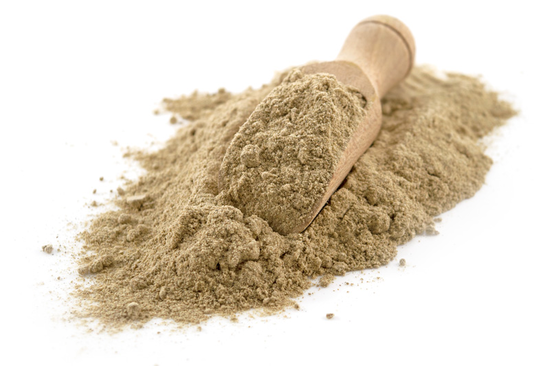 Best Before Date and Country of Origin available on request
Organic Cardamom Seed Powder 1kg (Bulk)
Organic Cardamom Powder - Bulk
Made from green cardamoms.
Use in desserts and drinks.
Used throughout Indian cuisine.
Fragrant, high quality organic produce.
1kg.
This is the powdered seed of the green cardamom. It is added to drinks and desserts including kulfi, lassi, halva, barfi and many others. Green cardamom has a fragrant, sweet aroma that is common in Indian foods.
Ingredients:
Organic Cardamom Powder. Produce of Guatemala.
For more information on our ingredients policy please see here
Organic.
Customer Reviews on Trustpilot