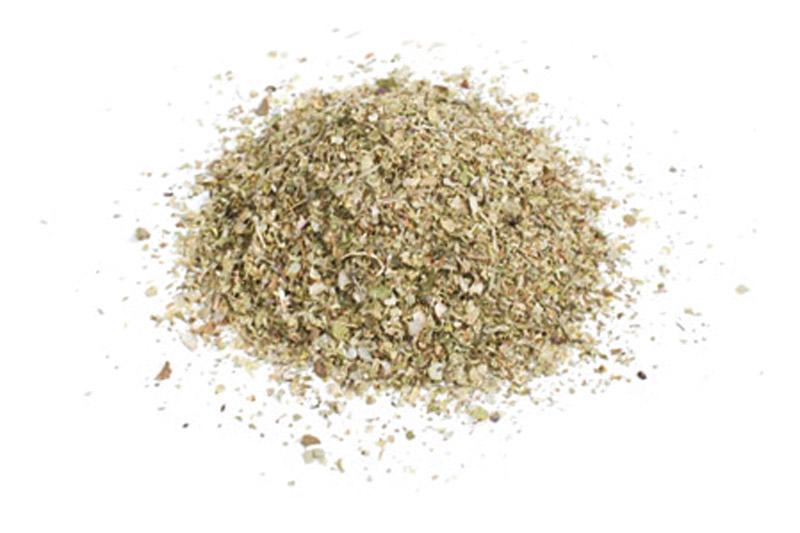 Italian Herbs 50g (Hampshire Foods)
A mixture of herbs that are traditionally used in Italian cooking.
Directions and uses
Italian Mixed Herbs are particularly good to add to tomato-based sauces. Fry off onions and garlic, add tomato puree and Italian Mixed Herbs for that authentic flavoured sauce.

Oregano, basil, thyme, marjoram, sage, parsley, bay leaves, cracked black pepper.
Customer Reviews on Trustpilot