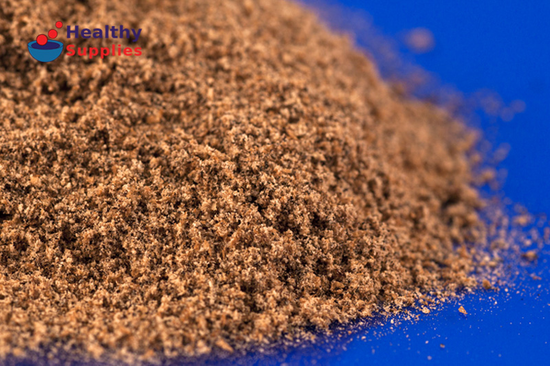 Ground Cardamoms.
Cardamom Powder (Elaichi Powder) 28g (Niharti)
Cardamom Powder
From the green cardamom.
Fragrant, refreshing, sweet and peppery flavour.
Used in curries, rice dishes and in some alcoholic beverages.
Can also be used in making desserts.
Saves time - no need to crush the pods!
Cardamom powder is made from ground cardamom seeds and has a pungent perfume and unusual flavour. Cardamom powder has a strong sweet-lemon flavour, mixed with a peppery hint and a very mild menthol undertone.
Directions
Cardamom powder is used to flavour curry dishes, meat seasoning, daals and rice dishes. It can also be used to make drinks and desserts. Simply sprinkle into sweet dishes, into tea or over warm desserts (such as semolina pudding or sweet vermicelli) to release a wonderful aroma.
Ingredients:
Cardamom powder (from green cardamom).
For more information on our ingredients policy please see here
Vegetarian, Vegan.
Customer Reviews on Trustpilot
Product Recommendations