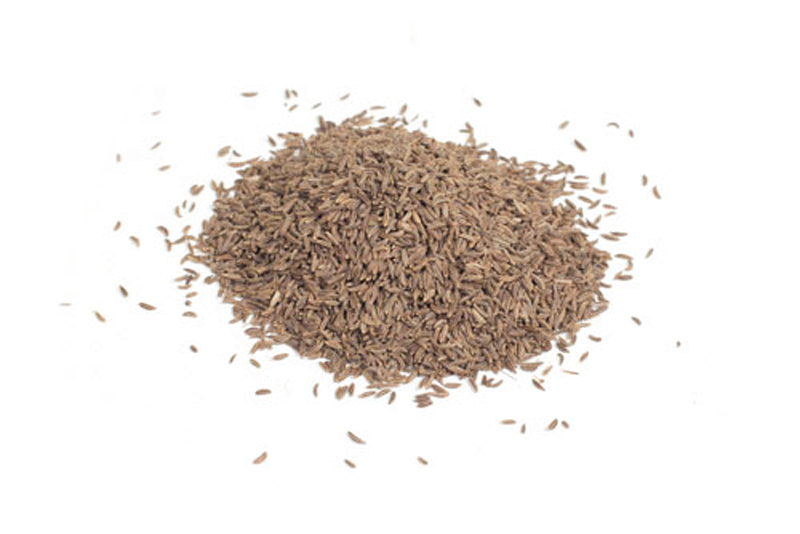 Caraway Seeds 100g (Hampshire Foods)
Caraway Seeds
Produce of Turkey.
Strong flavoured tiny dried fruits.
Flavour reminiscent of liquorice, pepper and menthol.
Caraway seeds are an intensely flavoured little "pods". They resemble the appearance of
cumin seeds
, and although they're closely related, they have a completely different flavour.
Caraway has a distinct and complex flavour: sweet, aniseed-like and bitter yet refreshing.
Directions
Use caraway seeds in the following ways:
Caraway seeds can be used in vegetable broths or Sauerkraut. Simply use a teaspoonful to flavour the entire pot.
Sprinkled onto warm winter greens. They go well with cabbage.
Incorporated into breads and buns.
You can simply chew caraway seeds on their own (this is popular in the East).
Customer Reviews on Trustpilot