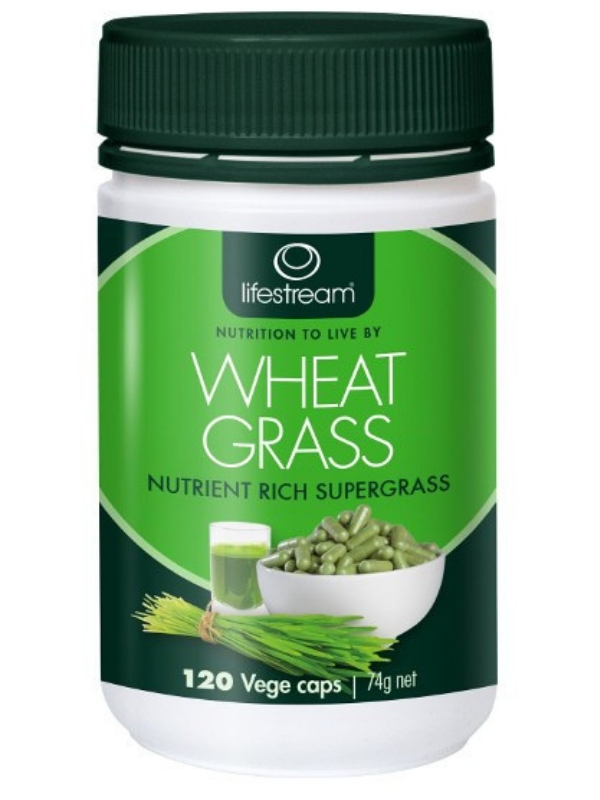 Wheat Grass 500mg, Organic 120 Vegcaps (Lifestream)
Email me when this product is back in stock
100% pure, NZ grown, certified organic.
Made from the fresh leaves of young Wheat Grass plant.
Contains immense amounts of naturally occurring minerals, B vitamins, antioxidants and chlorophyll.
No chemicals, synthetic additives and bulking agents,
Gluten-free and safe for celiacs.
Note: If you are taking any prescribed medications we recommend you check with your healthcare professional before taking supplements.
Premium Wheat Grass Powder, Vegetarian Capsules (Hypromellose).
Customer Reviews on Trustpilot