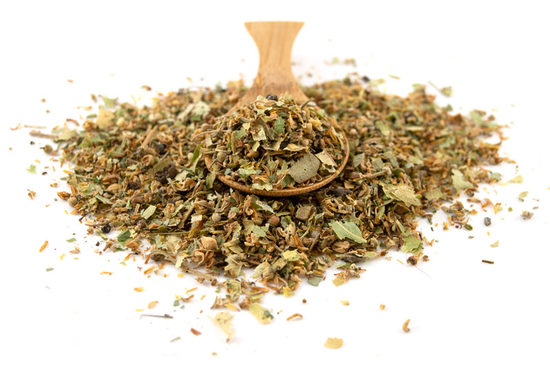 Best Before Date and Country of Origin available on request
Lime [Linden] Flowers 500g (Bulk)
Dried Linden/Lime Flowers
Dried, linden flower pieces.
Popular ingredient in herbal teas.
Steep in warm water for a soothing drink.
500g pack.
The flowers of the lime tree make an infusion that may help with stomach upsets and complaints. It is often blended with Chamomile flowers to make a relaxing herbal infusion.
Suggested quantities when making your Linden Tea: 1 teaspoon per cup of boiling water.
Ingredients:
The cut & dried flowers of the Linden tree
Tilia argentea
.
(Produce of Bulgaria) For more information on our ingredients policy please see here
Customer Reviews on Trustpilot