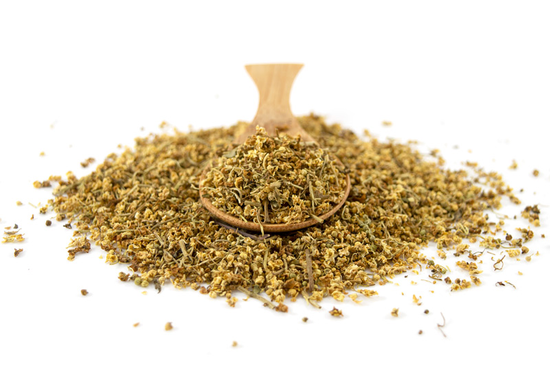 Best Before Date and Country of Origin available on request
Elderflower 500g (Bulk)
Pure Elderflowers
Dried, natural elderflowers.
Use to make herbal tea infusion.
Suitable for making elderflower wine and cordial.
500g packet.
Elderflowers have a delicate, sweet flavour and are used in making tea, soft drinks and alcoholic beverages such as cider and wine.
Directions
Dried elderflower can be used to make delicious teas. Simply pour boiling hot water over the flowers, allow to infuse for 3 to 4 minutes and enjoy!
Ingredients
100% pure elderflower.
(Last Batch packed: produce of Various Countries).
Customer Reviews on Trustpilot
Product Recommendations