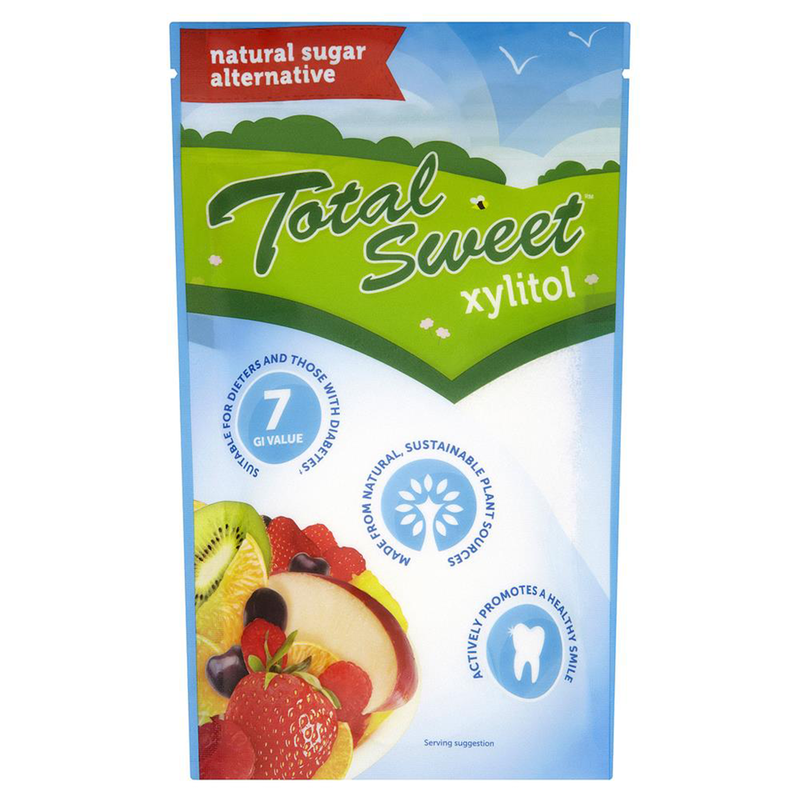 Xylitol 1kg (Total Sweet)
100% Natural Xylitol
40% fewer calories than sugar.
Use in cooking, baking and to sweeten drinks.
Suitable for diabetics.
This natural sugar replacement looks the same as normal white granulated sugar, but is sweeter per spoonful and has less calories.
Ideal for those on a diet or for those wanting to sweeten with less carbohydrate.
Customer Reviews on Trustpilot