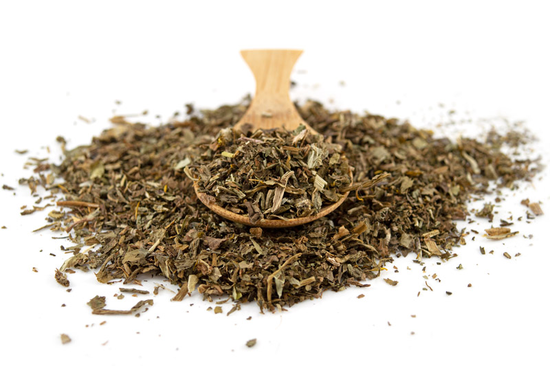 Best Before Date and Country of Origin available on request
Dandelion Leaf 500g (Bulk)
Shredded, Dried Dandelion Leaves
Dandelion leaves.
500g bulk pack.
These Dandelion leaves can be made into an infusion on their own or as part of a blend, such as Peppermint and Chamomile.
Dandelion leaf contains a many vitamins and important minerals like iron, manganese and potassium. Dandelion also contains a flavonoid called Luteolin, which is a natural antioxidant and anti-inflammatory. Dandelion tea is considered beneficial for the liver.
Ingredients:
The dried and cut leaves of
Taraxacum officinale
.
(Produce of Hungary/Bulgaria)
For more information on our ingredients policy please see here
Customer Reviews on Trustpilot