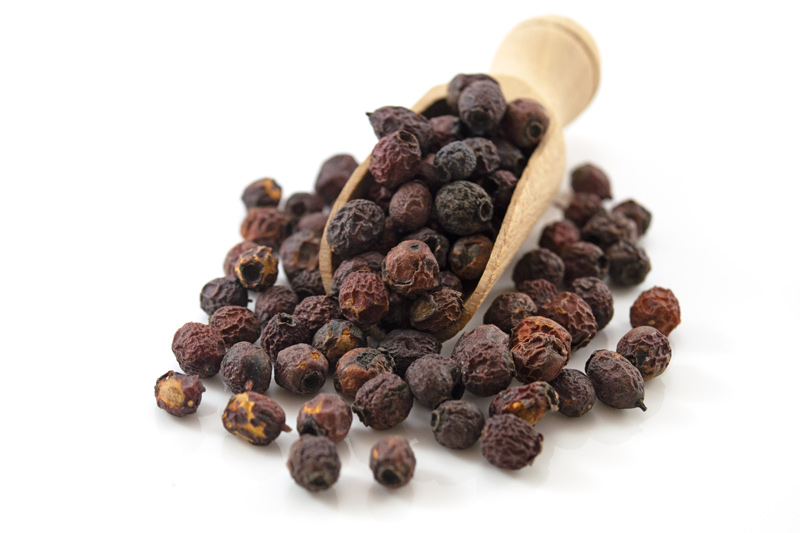 Hawthorn Berries 25kg (Bulk)
Dried Hawthorn Berries
Pure and natural with no additives.
Tarty, fresh taste and aroma.
Can be used to make a tasty infusion drink.
Perfect way to make a hawthorn herbal tea.
Can also be used to make vinegar, wine and liqueur.
25kg bulk sack.
Please note that hawthorn berry seeds are not suitable for human consumption. Please remove and discard the seeds.
This product may be sent to customers in the same form it arrives from our suppliers. If this is the case, it is not opened at our facility. Packaging methods and materials may vary - all food safety laws are strictly adhered to. Please contact us for more information.
Directions
Infusion Recipe: Add two tablespoons of dried hawthorn berries to 450ml, proceed to then boil for 2-3 minutes. Once boiled, leave the berries to soak for about 1 hour before straining. After straining the berries, you can now drink the infusion in 150ml doses (up to 3 times per day).
Decoction/Herbal Tea Recipe: Combine two teaspoons of dried hawthorn berries to a cup of cold water in a covered saucepan. Bring to a boil over a low heat and simmer for 10 minutes. Let the berries steep until cool enough to drink - ensure you strain the berries before doing so.
Hawthorn Berries (Crataegi fructus tot.) .
Best Before Date and Country of Origin available on request.
Customer Reviews on Trustpilot