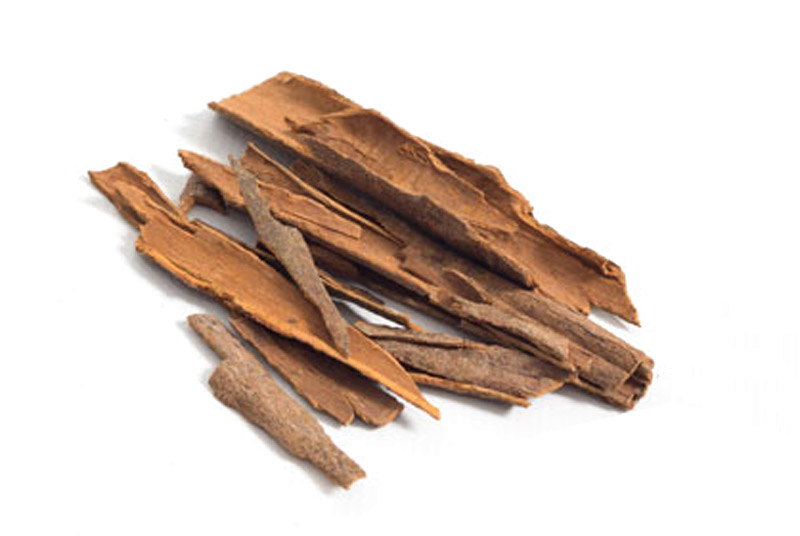 Cassia Cinnamon Bark 100g (Hampshire Foods)
Large Savoury Sticks of Cassia Bark (or "Cinnamon Bark")
Cassia bark is stronger in flavour than to True Cinnamon. This cassia is also known as "Chinese Cinnamon".
Use broken into both Indian, Chinese & South East Asian cuisine.
Cassia bark is most suited to strong, spicy dishes. It is common in many
curries and braised meat
dishes, adding an interesting, bitter sweet flavour to the mixture of other spices and herbs.
Directions
Add 2 or 3 sticks to a pot of rice to for extra flavour. It works extremely well when combined with
star anise
,
cloves
,
black cardamom
and
peppercorns
.
For curries, add the bark sticks right at the start to give the flavours time to work their way into the dish. You can also grind the sticks up if you like, though it's not necessary.
Cinnamon bark (cassia, Cinnamomum aromaticum).
Customer Reviews on Trustpilot