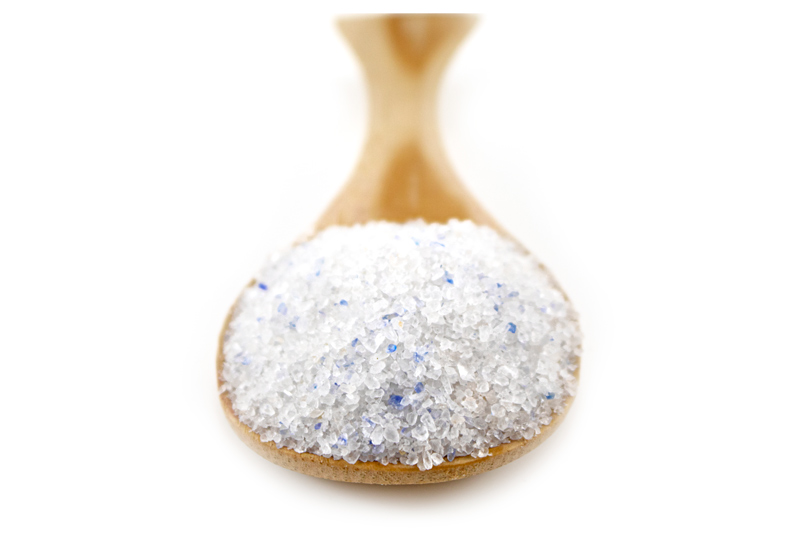 This product now comes in
100% recyclable packaging.
Fine Persian Blue Salt 500g (Sussex Wholefoods)
Email me when this product is back in stock
Best Before End Jul 2022
Persian Blue Salt
One of the most unique and rarest table salts in the world.
Mined and sorted by hand.
High potassium content.
Perfect for seafood, vegetables and salads.
A beautiful garnish for white and light-coloured dishes.
500g.
The salt gets its colour due to a change in its structure that occurred when the tectonic plates collided. That and the very small amount of sylvite found in the salt create an optical illusion that makes the salt appear blue. However, the finer you grind the salt, the less blue is found in the salt.
You might also like to try...
Ingredients:
Blue salt.
For more information on our ingredients policy please see here
Customer Reviews on Trustpilot