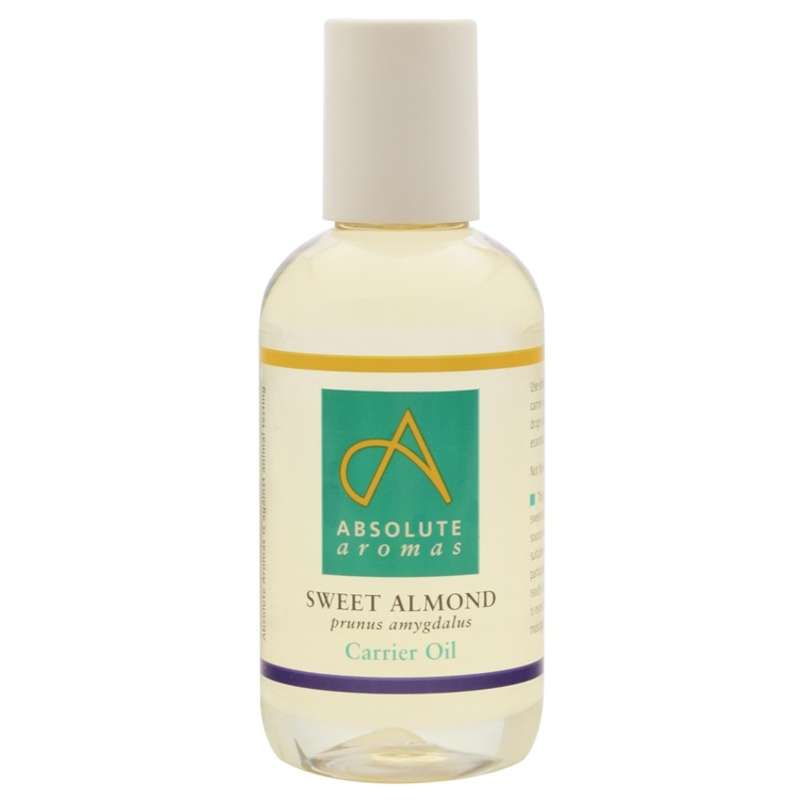 Almond Sweet Oil 500ml (Absolute Aromas)
Carrier oil.
Large 500ml bottle.
Suitable for all skin types.
Sweet Almond or Prunus Amygdalus oil is a wonderful must-have carrier oil. Sweet Almond oil is suitable for all skin types and can help to relieve dryness, itching, sunburn, and babies' bottoms. What makes sweet almond oil such a fantastic carrier oil is the fact that it is rich in vitamins A, B1, B2, B6, and E.
Customer Reviews on Trustpilot