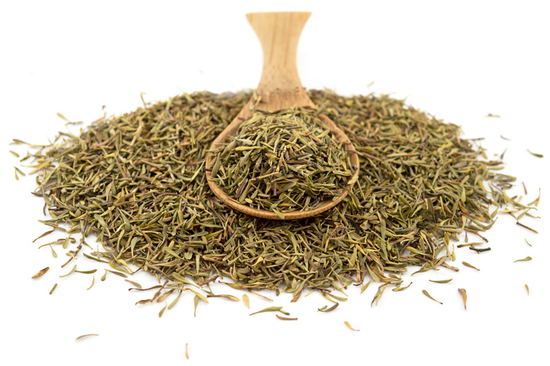 Best Before Date and Country of Origin available on request
Organic Thyme Leaves 1kg (Bulk)
Organic Thyme Leaves
Certified organic.
Lends a strong herb flavour to recipes.
Essential herb for marinades and slow cooking.
Combines well with Marjoram and Oregano.
Complements fresh and sun-dried tomatoes.
Packed in Sussex.
1kg bulk pack.
Ingredients:
Organic Thyme Leaves.
For more information on our ingredients policy please see here
Thymus vulgaris
Organic.
Customer Reviews on Trustpilot