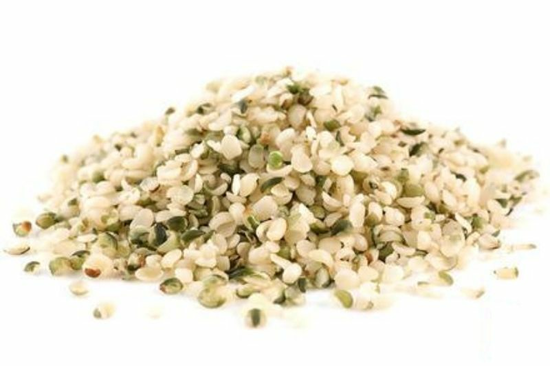 Best Before Date and Country of Origin available on request
Organic Hulled Hemp Seeds 25kg (Bulk)
Shelled hemp seeds
25kg bulk sack.
Organic, no added anything.
High in Protein, Dietary Fibre, Omega Fatty Acids, Essential Amino Acids, Iron, Magnesium and Potassium.
Vegan, Whey and Soy Free.
Nutty taste, ready-to-eat.
Superb Raw Supplement for Vegans and Vegetarians.
These dehulled hemp seeds are ideal for sprinkling into cereals or other food for an omega 3 and omega 6 boost. They are highly nutritious and have a lovely nutty taste.
Ingredients:
Hemp seeds (hull removed).
For more information on our ingredients policy please see here
Organic • Guaranteed gluten-free • Vegetarian, Vegan.
Customer Reviews on Trustpilot