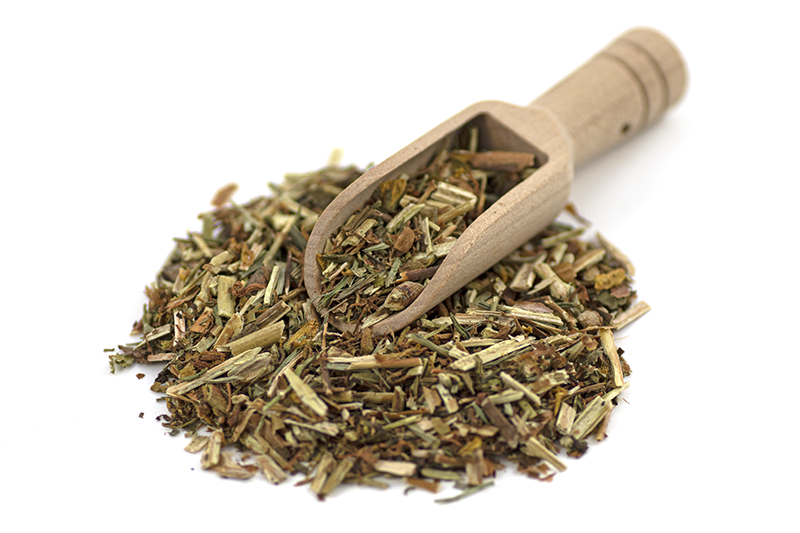 This product now comes in
100% recyclable packaging.
St John's Wort Herb 250g (Sussex Wholefoods)
Buy 3 or more
5% discount

£6.89

each
Buy 5 or more
10% discount

£6.52

each
St Johns Wort
St John's Wort has a well-deserved reputation for being a great natural mood-lifter. For tackling mild to moderate symptoms, it is thought to be as effective as conventional medications, and is generally considered to have minimal side effects. The bright yellow flowers are the part of the plant that is medicinally used; herbalists will often place the fresh flowers in oil or alcohol to create their extracts.
St John's Wort's most popular use by far is as a mood booster. It is often recommended to help treat mild depression, and there is scientific evidence to support this. Its mood-enhancing action is believed to be thanks to its key chemicals hyperforin and hypericin. These active substances act on chemicals found in the nervous system that have the ability to regulate our moods. Much like prescribed antidepressants, this botanical can increase the activity of certain brain chemicals which have a positive impact on mood.
It is believed that St John's Wort can also help minimise some of the symptoms of the menopause. When taken orally, there is exciting research that points to its ability to reduce hot flushes and other symptoms.
Although its main herbal remedy use is the management of depression, it has also been indicated for other mild illnesses and conditions, including migraines and short term memory problems. There is some limited research into the topical application of St John's Wort to help with itchy skin conditions. In liquid or ointment form it may help to reduce the severity of psoriasis and shrink the size of the area affected.
250g.
It is important to know that despite the positive impact St John's Wort can have it could also potentially cause some serious interactions with other medications. In fact, some countries only allow its use through prescription, while France has banned its use in products completely. Just some of the medications that St John's Wort can interact with include birth control pills, amitriptyline, medicines that increase your sensitivity to the light and narcotic drugs for pain relief.
The last batch packed at our facility in Sussex, UK has the following specifications:
| | |
| --- | --- |
| Date produced | Fri 29 Apr 2022 11:55 |
| Batch no. | 105252 |
| Best before | End Dec 2025 |
| Country of origin | Poland |
Vegetarian, Vegan.
Packed in a factory that also handles nuts, soya, sesame, eggs, milk, mustard, celery, wheat and gluten.
Customer Reviews on Trustpilot