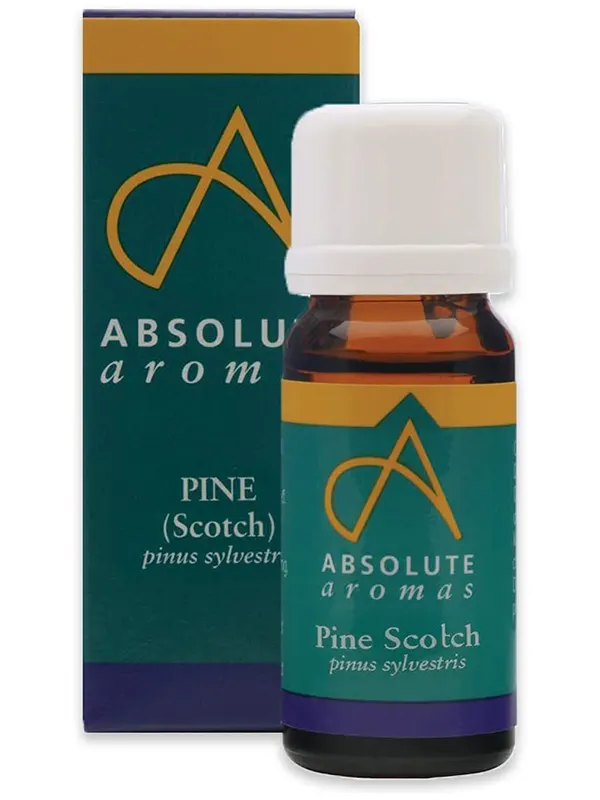 Pine Scotch Oil 10ml (Absolute Aromas)
Pine Scotch Oil
Pine Scotch Essential Oil has a fresh, clearing and slightly woody aroma, it is a great oil to help refresh, revive and clear a tired or foggy mind. It is especially great for use during the winter months to help cleanse and clear.
DIY Tip
Add 1 drop each of Pine, Eucalyptus and Lavender to a bowl of boiling water, after a couple of minutes lean over the bowl with a towel covering your head and shoulders and inhale the vapours for clearing relief.
Room Fragrance
Add few drops of Pine and Mandarin in an oil burner or diffuser to create festive atmosphere, or use alone to instantly refresh any space.

Pinus Sylvestris (Scotch Pine) Oil.
Customer Reviews on Trustpilot