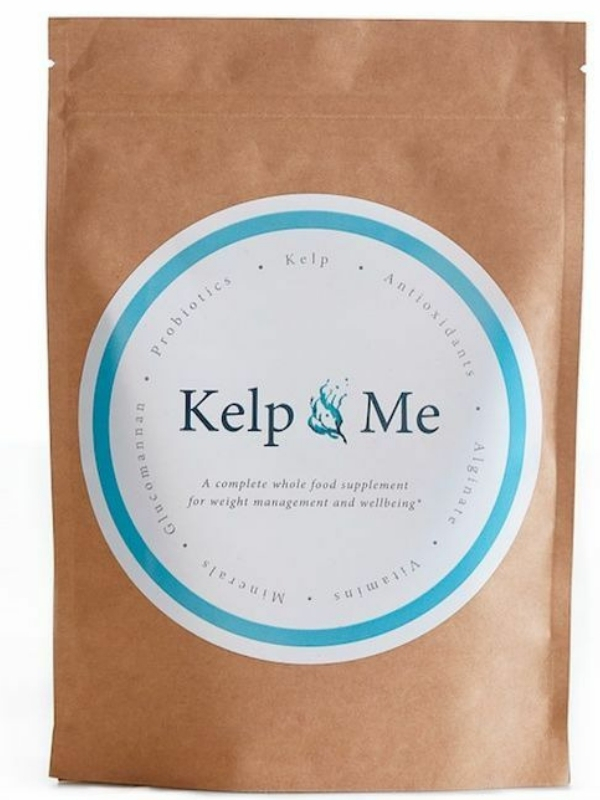 Kelp Me 150g, (Kelp Me)
Email me when this product is back in stock
Kelp Probiotic Vitamin Powder
A unique blend of Kelp, Glucomannan, Probiotics, Enzymes, Antioxidants, Vitamins and Minerals.
Designed to support a healthy digestive system.
Naturally high in iron and calcium.
Also contains Antioxidants including Cinnamon, Turmeric, Green Tea and CoQ10.
150g.
You might also like to try...
Ingredients:
KelpX, Antioxidants, B Vitamins, Minerals, Enzyme blend. See image right to view full ingredient list.
For more information on our ingredients policy please see here
Directions:
Mix 5g daily into a smoothie, juice or in yoghurt, stir and drink/eat immediately. Consume Kelp Me with at least 250 ml of liquid.
Customer Reviews on Trustpilot