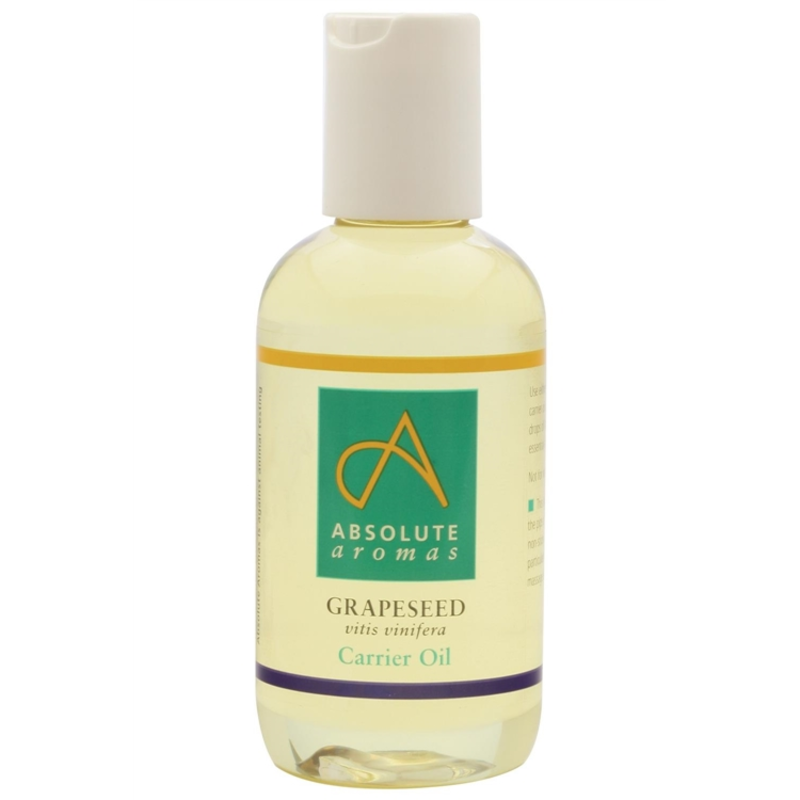 Grapeseed Oil 50ml (Absolute Aromas)
Carrier oil.
Handy 50ml bottle.
Suitable for all skin types.
Grapeseed or Vitis Vinifera oil is a must-have carrier oil for those that suffer from nut allergies. It boasts moderate amounts of vitamins and minerals and has a non-sticky texture making it a wonderful massage oil. It is not food grade and cannot be eaten or taken orally.
Customer Reviews on Trustpilot