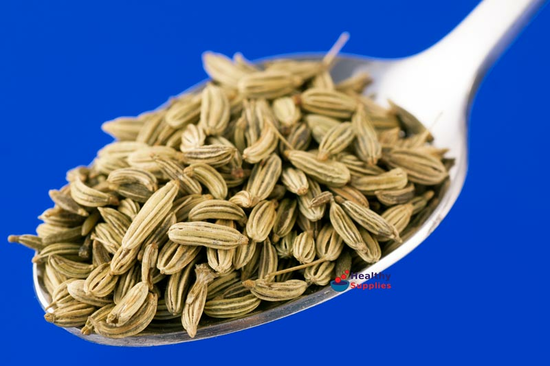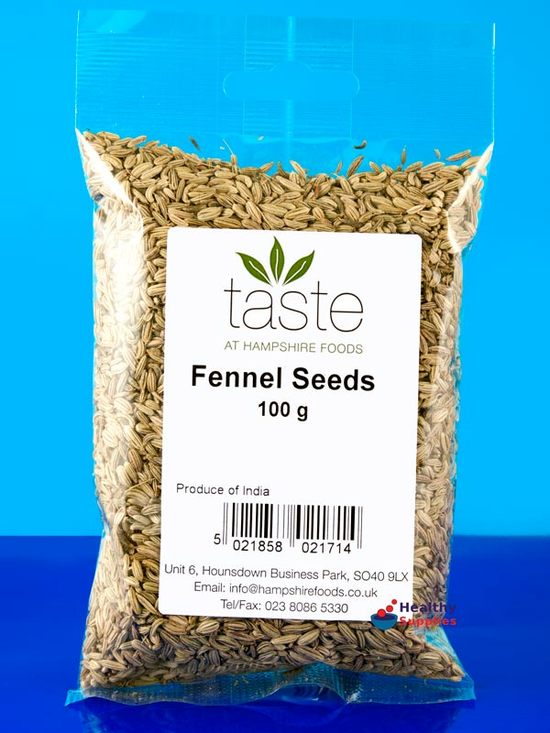 Fennel Seed 100g (Hampshire Foods)
Whole fennel seeds
Used in Indian and Chinese cooking.
Sometimes used in Mediterranean cooking to flavour meats.
You can also eat it raw. It has an aniseed-like, liquorice flavour. It freshens the mouth, and is also good for chewing. You can also optionally roast the seeds and chew on them.
You can add fennel to herbal teas.
Fennel is good for digestion, and is a common ingredient in products such as gripe water.
Fennel originates from Europe, but is very popular in India where it is prized for its liquorice type flavour.
Directions
For curries: add fennel to your curry mix: around half a teaspoon is enough to flavour meats, potato curries and vegetable curries.
For best flavour, heat the seeds gently in a pan before crushing or grinding, to release the aromas.
You might also like to try..
Ingredients:
Fennel seeds. Produce of India.
For more information on our ingredients policy please see here
Vegetarian, Vegan.
Customer Reviews on Trustpilot
Product Recommendations