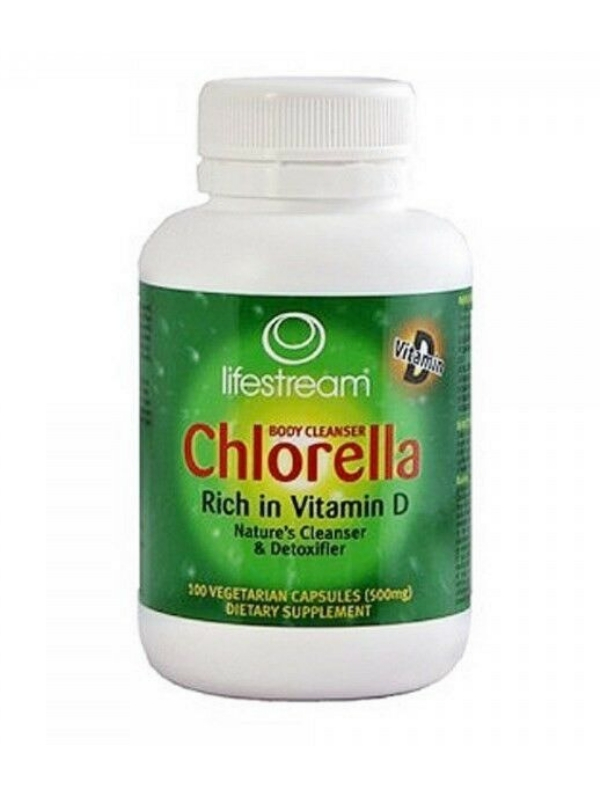 Chlorella 200mg - 300 Tablets (Lifestream)
This product is temporarily out of stock, but you can try
Organic Chlorella Tablets 500mg, 250 Tablets (Sussex Wholefoods)
instead
Email me when this product is back in stock
Chlorella is known as nature's cleanser, detoxifier and deodoriser.
Rich in phytonutrients, vitamins, minerals and antioxidants.
Can be used as a natural daily multi-vitamin.
100% pure Chlorella - no binders or fillers used.
200mg strength.
Headaches, blemishes, tiredness or changes in bowel motions may occur when first taking chlorella. Drink plenty of water. Not recommended during pregnancy or breastfeeding. Always read the label and use only as directed. If symptoms persist see your healthcare professional.
You might also like to try...
Ingredients:
Premium 'outdoor-grown' Chlorella 100%.
For more information on our ingredients policy please see here
Nutritional Information
Customer Reviews on Trustpilot