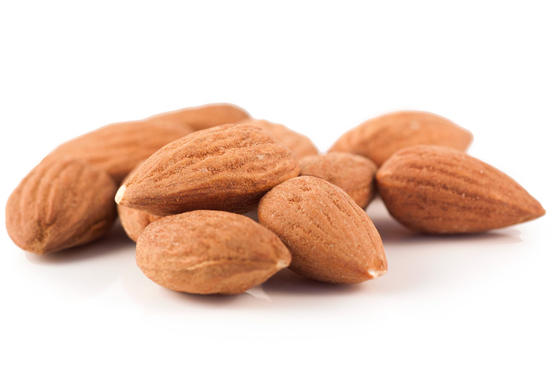 These almonds are roasted and have a rich flavour.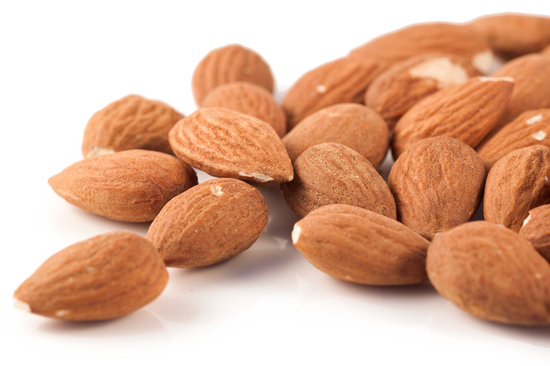 Best Before Date and Country of Origin available on request
Roasted Almonds Unblanched 12.5kg (Bulk)
Full-flavoured & Crunchy Roasted Almonds - Bulk
Air-roasted
No salt, no sugar and no oil. Just pure almonds.
Ready-to-eat
High in fibre.
Packed in Sussex.
12.5kg.
These are full flavoured almonds with a satisfying toasted, mildly savoury flavour. Nothing at all is added to create this taste. It is the natural oils in the almonds which help the flavour to develop during the roasting process.
Perfect for snacking, garnishing and adding to your muesli. The almonds still have their skins on, so you are still getting a good dose of fibre in each handful.
Ingredients:
Air roasted, unblanched almonds.
(Last Batch packed: produce of USA).
For more information on our ingredients policy please see here
Once opened keep in an airtight container or seal your bag with a freshness clip.
Customer Reviews on Trustpilot