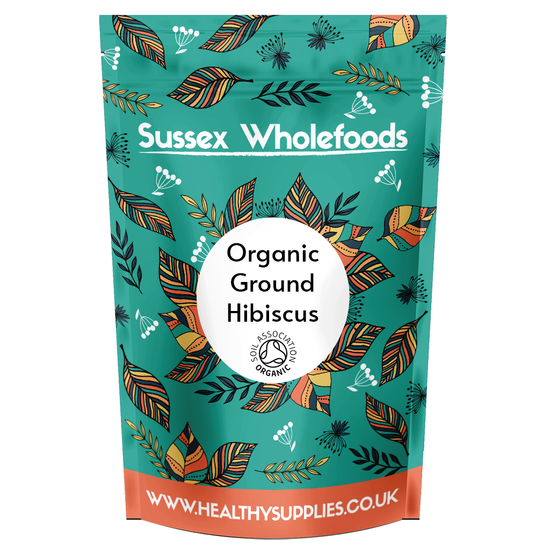 Best Before Date and Country of Origin available on request
Organic Ground Hibiscus 1kg (Bulk)
Bulk Organic Hibiscus - Small Pieces
Top-quality hibiscus flowers.
Tangy, fruity herb, perfect for all herbal infusions.
A fantastic addition to teas and jellies.
Make a beautiful and vibrant garnish and food colouring.
Caffeine-free
Organic.
1kg.
You might also like to try...
Ingredients:
Organic hibiscus flowers.
For more information on our ingredients policy please see here
Organic.
Customer Reviews on Trustpilot