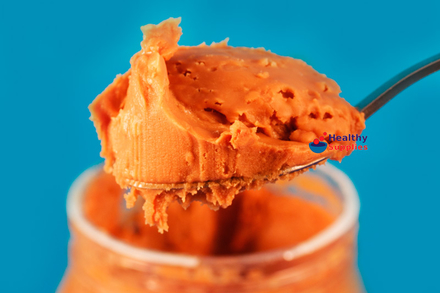 A very convincing alternative to peanut butter!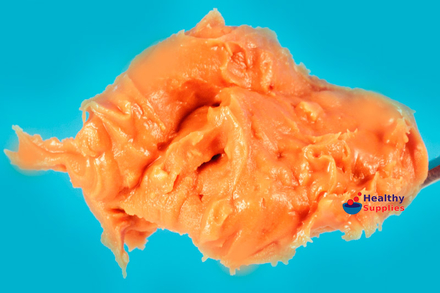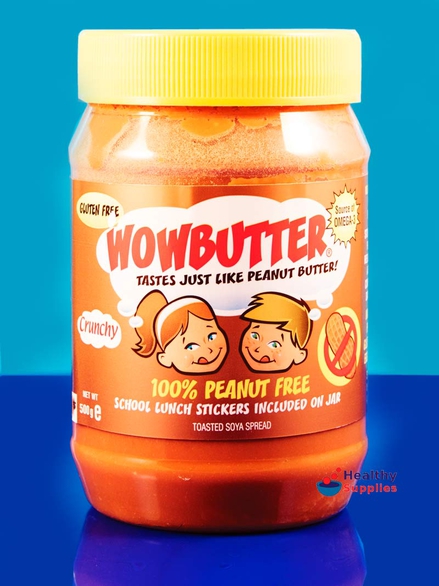 Toasted Soya Spread, Crunchy 500g (WOWButter)
Tastes like Peanut Butter - Peanut Free!
100% Peanut Free Spread.
Tastes like peanut butter.
High in protein.
Crunchy version.
Easily spreadable.
Also suitable for cooking with - e.g. in satay sauce.
Gluten Free, Dairy Free.
Source of Omega-3.
This spread mimics the taste and texture of peanut butter so closely you'll hardly taste the difference. It is made from soya and even has crunchy bits (which are also made from soya). It tastes just like peanut butter, the only giveaway being a slightly smoother texture and slightly crunchier crunchy bits! The spread is made from ground, roasted soya nuts. It is the solution for those that suffer with a peanut allergy to enjoy a nutty tasting spread.
Anyone can enjoy this toasted soya spread either as a snack on toast or crisp bread. You can also use this in your cooking and baking to replicate the flavour of peanuts for example in Satay Sauce.
Soya is rich in protein and amino acids providing nutritional support for vegans and vegetarians.
Ingredients:
Non-GM Canadian Toasted Soya, Non-GM Soya Oil, Cane Sugar, Monoglyceride E471 (from sustainable Palm Oil), Sea Salt.
Processed in Canada
For more information on our ingredients policy please see here Made in a 100% Peanut-Free Nut-Free, Gluten-Free, Dairy-Free and Egg-Free Facility.
Nutritional Information
| Typical Values | Per 100g |
| --- | --- |
| Energy | 626kcal |
| Protein | 21.2g |
| Carbohydrates | 26.1g |
| _of which sugars | 12.7g |
| Fat | 48.6g |
| _of which saturates | 9.6g |
| Fibre | 7g |
| Salt | 0.75g |
| _of which sodium | 0.29g |
Guaranteed gluten-free • Wheat-free • Vegetarian, Vegan • Dairy-free.
Related Categories

---

Nut Butters | Healthy Supplies
Peanut Butter
Soya Spreads
Nut Butter Alternatives
Nut Butters
Customer Reviews on Trustpilot
Product Recommendations
---