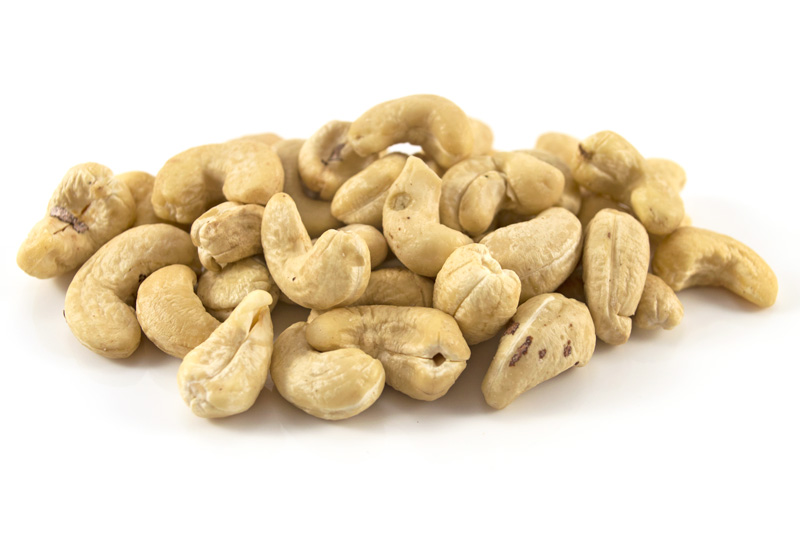 Whole Cashew Nuts 22.68kg (Bulk)
Cashew Nuts.
Whole cashew nuts.
Not roasted.
No oil or salt.
High in protein.
For snacking and adding to nut mixes.
Useful in many recipes including stir-fries and desserts.
Packed in Sussex.
This product may be sent to customers in the same form it arrives from our suppliers. If this is the case, it is not opened at our facility. Packaging methods and materials may vary - all food safety laws are strictly adhered to. Please contact us for more information.
Best Before Date and Country of Origin available on request.
Customer Reviews on Trustpilot