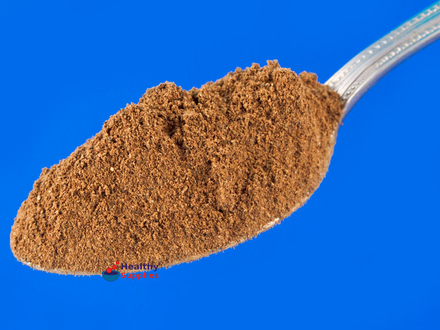 A great way of adding
umami
to your meals.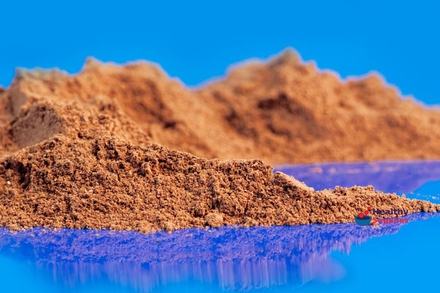 Made from pure porcini mushrooms with no other ingredients.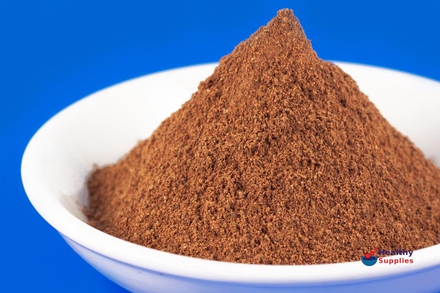 Special Offer! Was: £3.95
Last Batch Produced on Wed 9 Jan 2019 11:02. Best before End Feb 2020. Produce of China. Packed in the UK.
Porcini Powder 50g (Sussex Wholefoods)
Special Offer! Was: £3.95
100% Pure Ground Porcini Mushrooms
A great way of adding umami to any meal.
Use in stir-fries, risotto, sauces or casseroles.
Use to flavour cheese on toast or sprinkle onto pizza.
Stir into a vegetarian burger mix to enhance the flavour.
No added ingredients.
Convenient, easy-to-use.
Packed in Sussex.
50g pack.
This porcini mushroom powder is an all-natural way of adding
umami
to savoury dishes. Add to sauces, risottos and soups, or sprinkle onto cheese on toast or pizza.
Directions
General use: Add a teaspoonful of powder straight into your meal. Use in risotto, casseroles, stir-fries, curries, sauces, soups and much more.
As a condiment: Use porcini powder as a general condiment, in the same way that you would use pepper. Sprinkle over cheese on toast or onto pizza.
There is no need to pre-soak or pre-cook before use.
Ingredients
Porcini Mushrooms.
Produced in the UK, Grown in China.
Wheat-free • Does not naturally contain gluten • Vegetarian, Vegan • Dairy-free.
Special Offer! Was: £3.95
Related Categories

---

Vegetable Powders
Umami Flavourings
Mushrooms
Porcini Mushrooms
10 Recipes to add Porcini Powder to!
Customer Reviews on Trustpilot
Product Recommendations
---