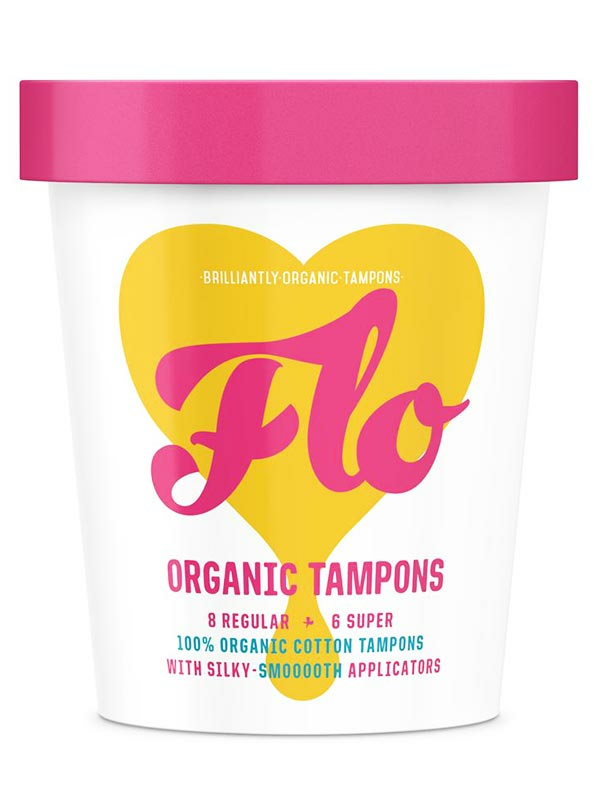 Organic Tampons - Multipack (Here We Flo)
Email me when this product is back in stock
100% Organic Cotton Tampons
Multipack - 8 Regular + 6 Super Tampons.
Great alternative to the usual chemical, standard tampons.
Packed in a cute FSC-certified, biodegradable tub.
Each tampon comes with a silky-smooth applicator.
Hypoallergenic and free from harsh bleaches & synthetics.
Natural & eco-friendly.
100% organic cotton, BPA-free applicator.
Organic • Vegetarian, Vegan.
Customer Reviews on Trustpilot