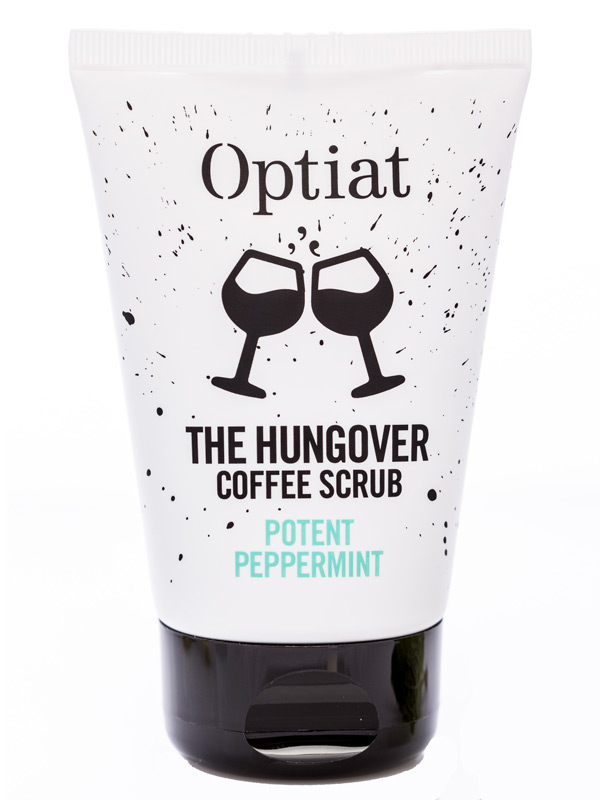 Peppermint Coffee Scrub 90g (Optiat)
Email me when this product is back in stock
Coffee & Peppermint Body Scrub, Travel-size (90g)
Completely natural body scrub.
A blend of Arabica coffee grounds & Peppermint oils.
Perks you up, ready for the day.
Travel-friendly size.
Not tested on animals.
Vegan.
Directions:
Squeeze out a dollop of Potent Peppermint, scrub into damp skin in circles and leave for five minutes. Rinse well and enjoy that post-workout fresh skin feeling!
Ingredients:
Arabica coffee, brown sugar, sea salt, shea butter, almond oil, peppermint essential oil, orange essential oil, eucalyptus essential oil, WW preservative.
For more information on our ingredients policy please see here
Customer Reviews on Trustpilot