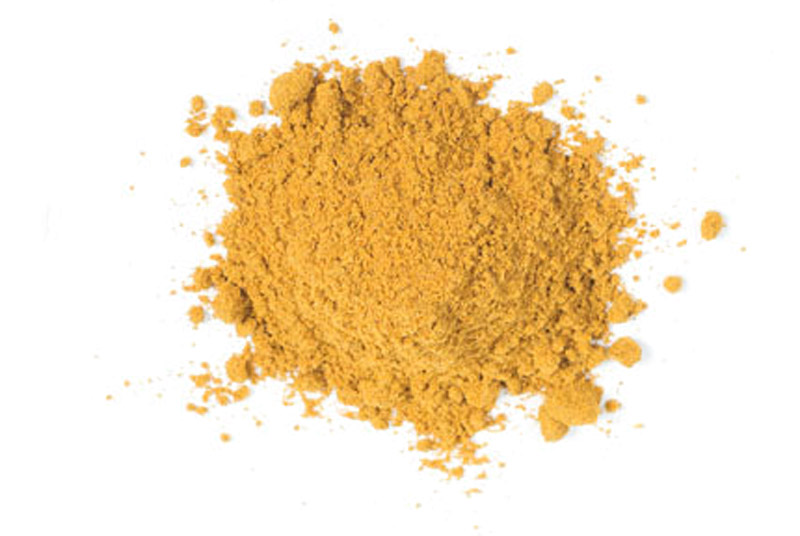 Madras Curry Powder - HOT 50g (Hampshire Foods)
Hot Madras Curry Powder
Traditional and flavoursome curry powder recipe.
Simply stir in with frying meats, vegetables or stock.
Fairly hot.
This madras curry powder is full of lots of tasty ingredients to make an all singing, all dancing spicy madras curry. The flavour is rich and quite spicy, although if you add yoghurt to your curries that will mellow down the heat.
Coriander, Garlic, Chilli, Turmeric, Bengal Gram, Bay Leaves, Fenugreek, Cumin, Mustard Seeds, Fennel Seeds, Cinnamon Salt.
Customer Reviews on Trustpilot