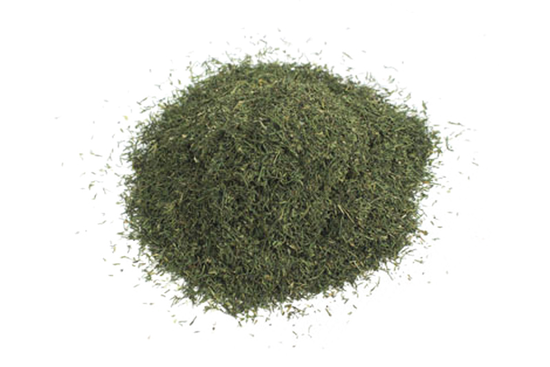 Hampshire Foods Dill Tips
Dill 50g (Hampshire Foods)
Dill is an aromatic leaf with an unusual flavour of its own, perhaps a bit like fennel or parsley.
50g pack.
Directions and uses
Dill is similar to parsley, and is hence often used either as an alternative, or an addition to parsley. For example, you can stir dill into fish sauces or sprinkle it liberally onto boiled potatoes.
Ingredients:
Dried dill 100%
For more information on our ingredients policy please see here
Vegetarian, Vegan.
Customer Reviews on Trustpilot
Product Recommendations