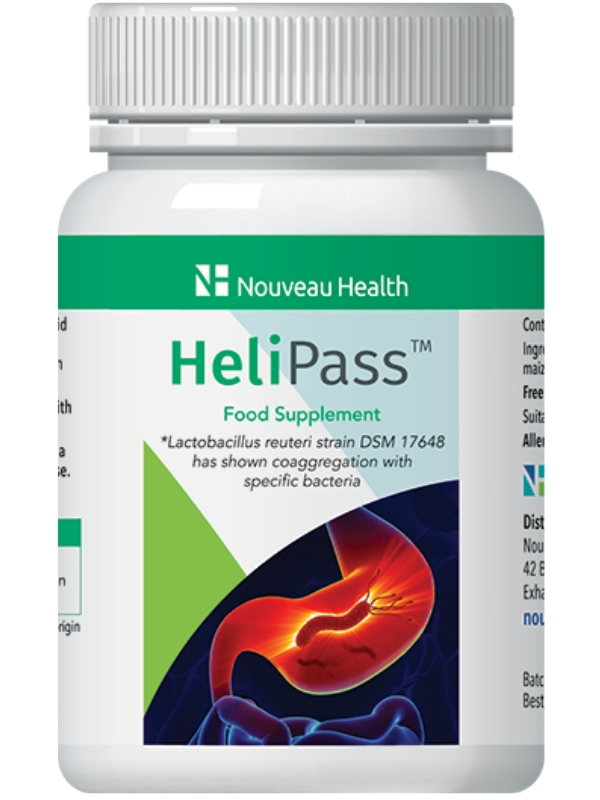 Helipass Capsules 120caps (Helipass)
Email me when this product is back in stock
Helipass Lactobacillus Capsules
Contains the L.reuteri strain DSM 17648.
Can aid in supporting a healthy digestive system.
Suitable for children aged four and above.
Take 1-2 capsules a day, followed with at least 200ml of liquid.
120 capsules.
You might also like to try...
Ingredients:
Lactobacillus reuteri DSM17648 (inactivated), maize dextrin, Hydroxypropyl-methylcellulose (capsule shell).
For more information on our ingredients policy please see here
Directions:
Take 1-2 capsules twice per day with 200ml liquid immediately before or during solid meals for a minimum of 12 weeks. Suitable for children 4 years and above. Please consult with your health professional before use during pregnancy.
Customer Reviews on Trustpilot